Ex-GameStop VP sentenced to over four years in prison for defraudng the retailer of $1.7 million
And I would've gotten away with it too, if it wasn't for you darn feds!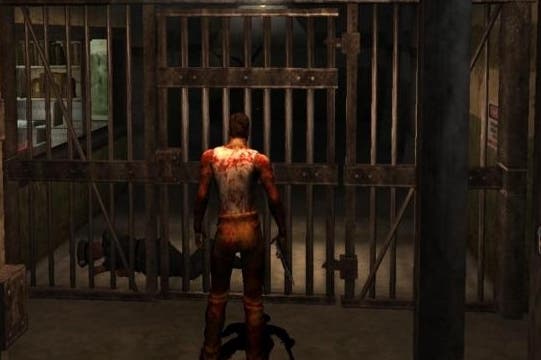 Ex-GameStop VP of corporate communications and public affairs Frank Christopher Olivera has been sentenced to prison for 51 months after defrauding the video game retailer of $1.7 million.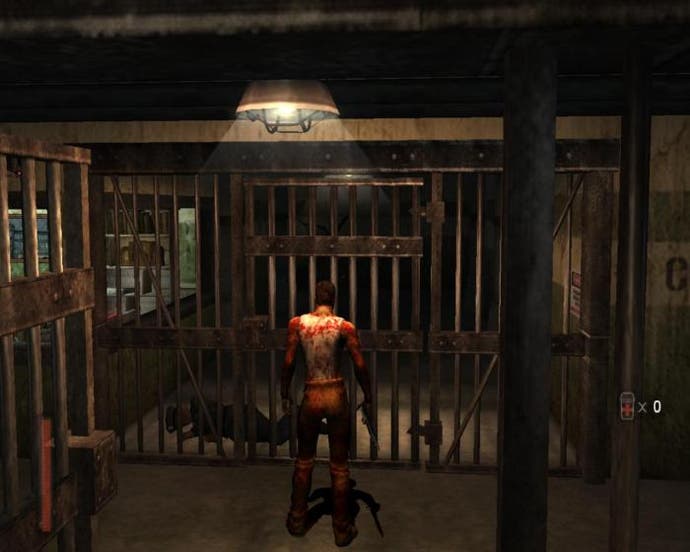 Amazingly, the 46 year old Texas-based Olivera created a fictitious company called Cloud Communications LLC that he stowed the stolen funds into before transferring the booty to his bank account, GamesIndustry International has reported.
"Olivera defrauded Gamestop by submitting false and fraudulent invoices for vendor services from a fictitious company, 'Cloud Communications LLC,' which he owned and controlled," read a statement from the US Attorney's Office.
The imaginative crook dreamed up a fake employee who acted as a liaison between the phony company and GameStop. "In addition to creating a fictitious company, Olivera also created a fictitious person, 'Jennifer Miller,' to serve as the point of contact at Cloud Communications," the statement continued. "Upon receipt of payments from GameStop, Olivera would deposit the checks into a bank account held by Cloud Communications and then would transfer the fraudulently obtained funds into his personal bank account."
Eventually the FBI got involved and it was game over for Olivera.
Olivera has pleaded guilty to the fraud charges and has been ordered to pay back the stolen $1.7 million along with $134,651 in additional costs. So far he's returned "most of" the original stolen funds.