Ex-EA exec Patrick Söderlund shares glimpse at new project
Dice roll.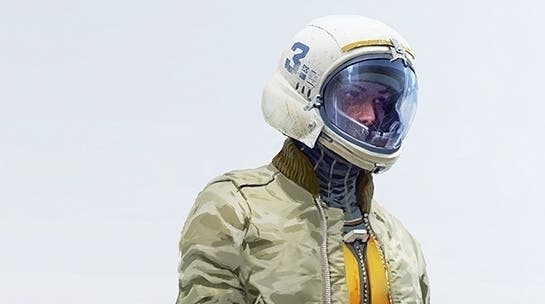 Longtime DICE and EA exec Patrick Söderlund quit EA last summer after nearly 20 years at the company - and less than 12 months after being awarded $20m to stay.
Now, he's shared a first look at what he's doing next.
At a new studio, Embark, founded three months ago and already staffed by more than 50 people, Söderlund is building an as-yet untitled free-to-play co-op action game.
Early artwork from the project shows figures in futuristic suits exploring an unfamiliar landscape. An early environment test exploring the game's use of Unreal Engine lies below.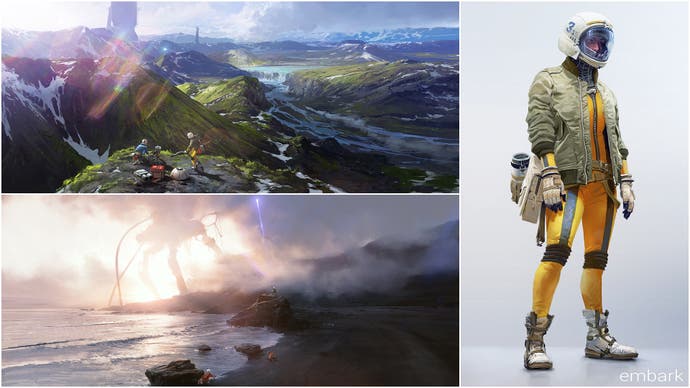 It sounds like we'll be seeing more of the game sooner rather than later. "We're focused on getting something out there quite fast that we can build upon," Söderlund wrote in a Medium blog post today, "a really fun game that, if popular, can expand with design and functionality that take us closer to our long-term vision."
Longer-term, Söderlund's ambition for Embark is to create games which can then be used to help players make fresh gaming experiences for others - which all sounds a bit like Dreams.
"Beyond getting started with our first game, we have one large overarching ambition," Söderlund continued. "In essence, we think it's too hard for people that aren't professional game developers to create games, and we want to blur the line between playing and making, with games and tools that empower anyone to create.
"Just like anyone today can produce their own videos, write their own blogs, or make their own music, we imagine a world where everyone is able to create and share meaningful interactive experiences. Our belief is that the more people that are empowered to create, the better, more interesting and more diverse games will become."