Everquest 2 to experiment with permanent "prison server"
You can check it out any time you like, but you can never leave.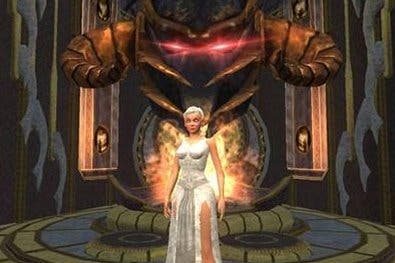 Long-running massively multiplayer online role-playing game Everquest 2 will soon host a permanent "prison server" into which troublemakers will be thrown.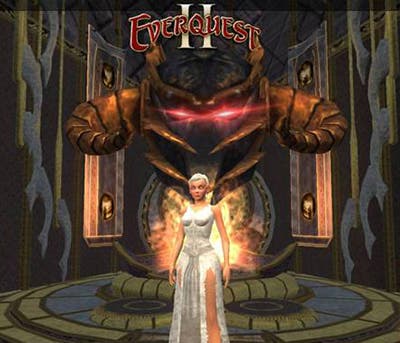 Passage is a permanent one-way trip. Those consigned to the server will never be able to leave.
The server, named Drunder, goes live later this week. Drunder's first batch of inhabitants will be players flagged for continually breaking the rules and disrupting Everquest 2's gameplay.
But players will also be able to join Drunder by choice, should they fancy a place where there are no consequences for your actions. However, the same rules still apply - there is no going back.
Once there, you will get no customer support. You will also require an active membership to access the game and play.
"To be clear: You won't be able to move individual characters to this server, while maintaining characters from the same account on another server," Daybreak detailed via a post on the studio's forum. "This is a ONE-WAY trip for an entire account forever.
"Ultimately, players who break the rules - or want to - will have a world of their own to do... whatever they will."
Developer Daybreak (formerly Sony Online Entertainment) describes the idea as an experiment. Its success will be monitored, and how players interact with each other in Drunder will be tracked.
The developer recently hit the headlines when CEO John Smedley announced that he was stepping down as company boss following a sustained campaign of online harassment.