Eve Online free on Steam this weekend
Worth a shot?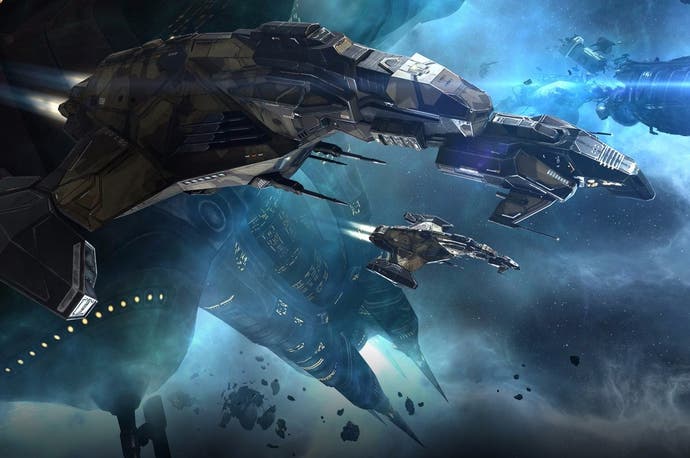 Eve Online is free this weekend on Steam.
The space MMO, famous for its massive battles and player politics, is free to play now until 8pm on Sunday, 21st August UK time.
You can start a new account on Steam for free over the weekend, or reactivate your old, inactive Eve Online Steam account.
In anticipation of an influx of new players baffled by the game's infamous inaccessibility, developer CCP called on Eve Online veterans to "lend your newbros a hand and reap the benefits of additional manpower - as we all know, there is power in numbers".
There's more on how this free weekend works over on Steam.