Why Apex Legends doesn't need to worry about Fortnite or PUBG
It's the Eurogamer Podcast!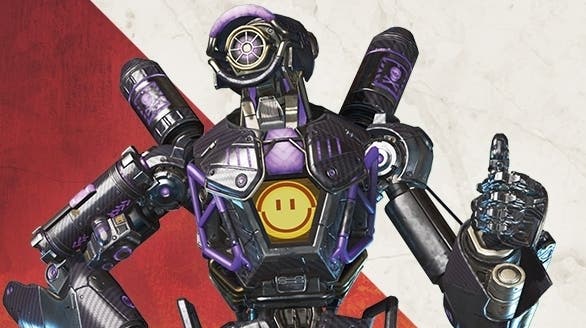 Apex Legends - the new game from Titanfall studio Respawn Entertainment - has had quite the journey. Leaked one minute, playable the next, and suddenly it's seen a staggering 25 million users to cement itself as one of the biggest battle royale games - all in a matter of weeks!
Four of those players - guides editor Matthew Reynolds, reporter Emma Kent, guides writer Chris Tapsell and Metabomb staff writer Ed Thorn (who you might remember from round these parts doing a spot of news last year) - talk about what makes it such a success, and why it stands out from the competition enough that it doesn't need to worry about Fortnite or PUBG - provided it gets those all-important updates right.
If you're after more Apex Legends coverage, you can read more about Emma's trip and interview with Respawn as mentioned in the podcast, Martin Robinson's first impressions and 55 Apex Legends tips and tricks from Chris.
Eurogamer Podcast episodes release every other Thursday, and if you subscribe to one of the following services, you'll get them automatically:
If you've missed out on recent Eurogamer Podcast episodes, we offered a 2019 predictions and preview of the year ahead, how we chose 2018's game of the year, as well as episodes on Resident Evil 2 and an interview with the author of The Seven Deaths of Evelyn Hardcastle.
Thanks for listening!