Eurogamer Newscast: PlayStation State of Play digested
Not Dino Crisis! Not Final Fantasy Tactics! Turtles!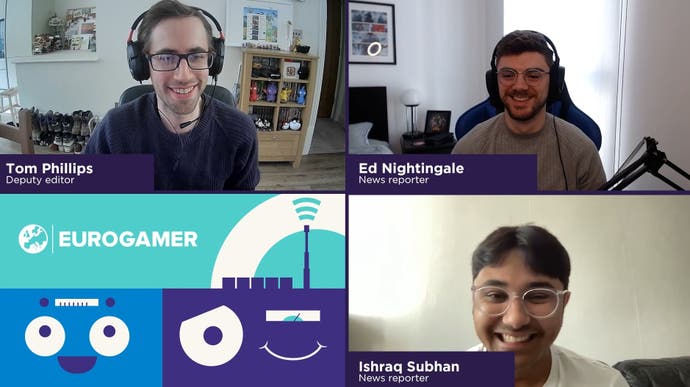 This week on the Eurogamer Newscast, we're sharing our thoughts on last night's big PlayStation State of Play event.
To some extent, Sony had set expectations for what the night would bring. This was an event which focused on third-party announcements, almost exclusively from Japan. But what we expected (Final Fantasy!) was not quite what we got (The DioField Chronicle!) and what we initially thought we were seeing (Dino Crisis!) turned out to be something else entirely (Exoprimal, which looks a bit like Anthem).
Discussing all of this with me are Eurogamer news reporters Ed Nightingale and Ishraq Subhan. Join us to hear what we think DioField actually means, and our thoughts on whether recent world events may have impacted what was shown.