Eurogamer.net Podcast #48
EA! Uwe Boll! 2011! Igloos!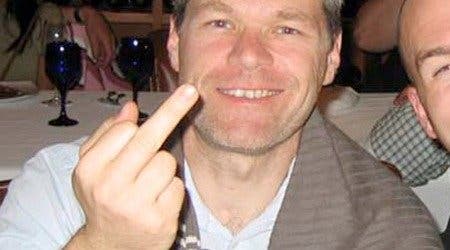 Hello listener(s)! Yes, it's time once again for the award-losing Eurogamer.net podcast, with your host Tom Champion plus some other idiots.
Bramwell's off sick (some say it's flu, some say it's just like when Cheryl Cole got malaria, others say it's more Gillian McKeith), so it's left to deputy editor Ellie Gibson and reviews chief Oli Welsh to join Champo in the "studio" .
Stream the Eurogamer.net Podcast:
This week the team discusses which games they're most looking forward to in 2011, from Bulletstorm to Diablo 3 to Tokyo Jungle. Someone dares to say they might be a bit bored of Zelda these days - but you'll have to listen in to find out who.
The news section is given an exciting new twist, relatively speaking, thanks to no less than TWO readers who submitted some theme music. We play both tunes and evaluate them in a probably quite ungrateful way.
Plus there's some chat about EA's plans to slash its game output, whether Tiger Woods is still burning bright and what we think of Uwe Boll's plans to make a Dungeon Siege sequel. At one point Champo does a German accent.
The forum affairs segment is devoted to a man who built an igloo using nothing but a washing up bowl and some WD-40, and we announce the winner of November's reader review of the month competition.
No hyphens on the podcast this week, so here's a free one: -
Background reading!
The Eurogamer.net Podcast is published every Tuesday at 3pm, frealz. UK time.