Eurogamer Expo 2011 Attendees' Top 10
Guild Wars 2 won Editors' GOTS, but what did you choose?
The Eurogamer Expo is over for another year, and we certainly had fun - catching up with Nolan North, hosting the BioWare Doctors, who announced launch plans for The Old Republic, and even starting a PR war.
But of course the Expo isn't just about us larking around and hobnobbing with celebrity voice actors and goblin commanders - it's about bringing you face to face with top developers, showering you with exclusive swag and, of course, it's about getting you hands-on time with the latest games weeks and months before they're available to buy.
We then invite thousands of you to share your thoughts in our exit survey, and from that data we calculate the Eurogamer Expo Attendees' Top 10 Games list, which you can read below. Our Game of the Show was Guild Wars 2, but what did you go for? Read on to find out, and hopefully we'll see you at next year's Eurogamer Expo on 27th-30th September 2012 at Earls Court, London. Thanks for making this year's such a blast.
10. Mass Effect 3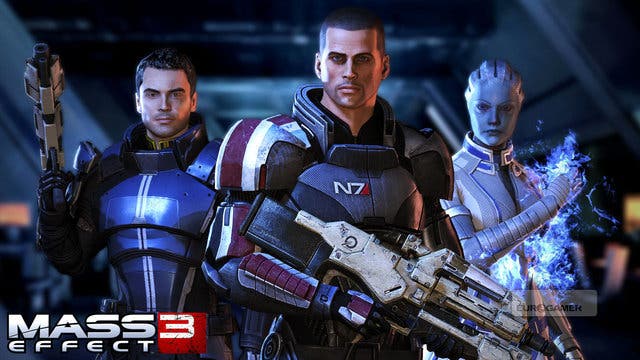 Electronic Arts / BioWare
Out: 6th March 2012
Nobody ever listened to Shepard's warnings about the Reapers (perhaps they heard about his two-faced shilling for all those merchants on the Citadel), but in Mass Effect 3 the truth is as clear as the days that are numbered. Earth is being tentacle-sexed by invaders from outside our concept of space, and it's up to you to, presumably, travel around doing side missions and have complex romantic encounters with frigid aliens in-between crouching behind stuff and saving the universe. We can't wait, and evidently you can't either.
9. Dark Souls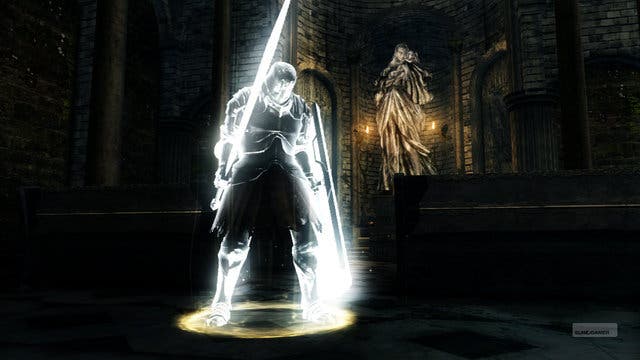 Namco Bandai / From Software
Out: 7th October 2011
The tagline for Dark Souls is "Prepare to die" and never has the likelihood of death in a video game been greater. From Software's devious action-adventure is certainly brutal and sadistic, but it's also generally fair: you die because you stopped concentrating for even a second, or because you did something that you knew was pretty stupid, like running into a clearing recently scorched by dragon's breath and littered with corpses. People at the Expo were lasting as little as two minutes before dying, but the patient and persistent were clearly rewarded judging by the game's popularity in our poll.
8. Uncharted 3: Drake's Deception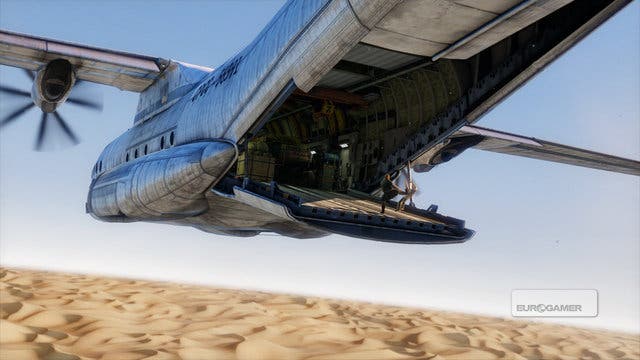 Sony / Naughty Dog
Out: 2nd November 2011
Nathan Drake's third adventure on PlayStation 3 is likely to be as memorable for its extraordinary technical achievements as anything else - certainly the realisation that the cruise ship you're staggering around on is in the middle of a simulated ocean is impressive, and even more so when it capsizes - but you can also count on it being a meticulously researched, witty and addictive matinee adventure with some of the best performance capture ever committed to bits and bytes. Nobody's made a better Uncharted-style game since 2009's Among Thieves - this should do the trick.
7. Call of Duty: Modern Warfare 3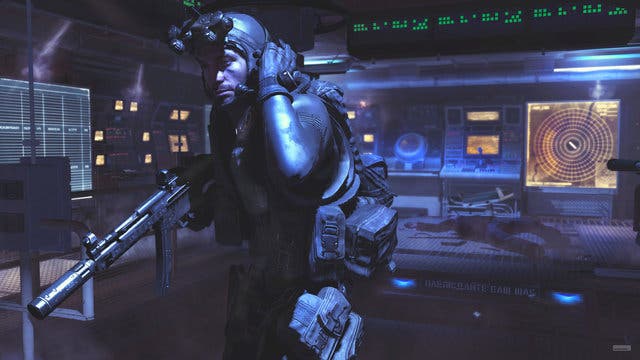 Activision / Infinity Ward
Out: 8th November 2011
Remember Call of Duty? While the noisy neighbours at EA continue to blast every inch of everything with Battlefield 3, Infinity Ward's third stab at a World-War-3-'em-up is quietly getting on with hijacking submarines off the coast of war-torn New York and upending exploding Tube carriages beneath Canary Wharf (assuming you can do those things quietly). The Spec Ops Survival content shown at the Expo pads out the game further with round-based co-operative action in addition to the campaign, Spec Ops co-op mission content and, of course, the huge multiplayer component.
6. Rage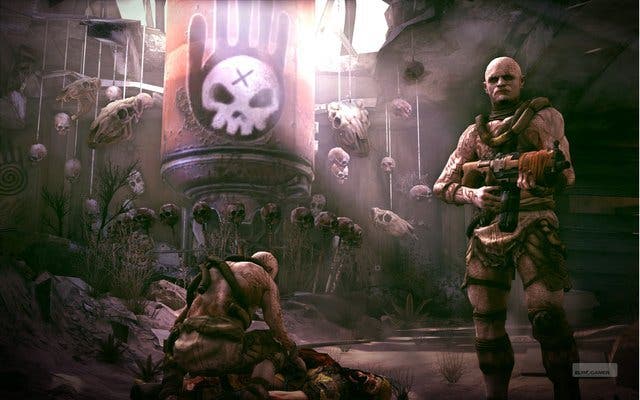 Bethesda Softworks / id Software
Out: 7th October 2011
While other shooters obsess over realistic detail and provocative imagery, Rage just gets on with being a video game: you explore the Wasteland, fight your way through mutant and bandit infested caves and cities, juggle sci-fi weapons and gadgets until everything's dead, and then ransack everything and everyone for loot. Stuff we learned at the Expo: there are hidden shrines to Wolfenstein, Doom and Quake to uncover, and there are American football posts to try and fling your corpse through during car crashes. What's not to like?