Eurogamer Editors' Games of the Decade
Six of our Top Men (and a lady) pick a game they love and explain.
Oli Welsh (MMO Editor) - World of Warcraft
I just hit level 60!
Not for the first time, of course. But with the first character I made in World of Warcraft. A troll warrior, a ramshackle, cack-handed character in bad gear who was always more interested in tinkering with his engineer's toys than leading from the front. He has a pet mechanical squirrel that he made himself, and two lines from Althea & Donna's 'Uptown Top Ranking' bound to a one-click macro. He's not a very good warrior. But I love him.
He was abandoned a few months after WOW launched in Europe, somewhere in the 40s, as my original guild fell apart and I finally decided I'd had enough of a character class that I'd only picked because I'd been asked to. I started again, another troll (I just love the Jamaican accent, the nonchalant slouch of the animation), a hunter this time, a solo survivalist chosen with hard-won pragmatism for the lean times when the friends aren't there to play with - but when the call of this incredible playground, the greatest virtual world ever made, draws me back regardless.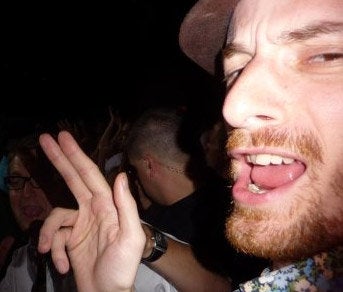 The hunter's made it all the way to the current level cap of 80, and has enjoyed a purple patch since second expansion Wrath of the Lich King came out, revelling in the richness of the spectacle and adventure and egalitarian reward as Blizzard's craft has reached its summit. The option to raid in teams of 10 meant I saw and bested some of Azeroth's most notorious villains for the first time, and fully appreciated the intricate genius of boss fights at the game's sharp end - especially in Naxxramas, the multiplayer dungeon to end them all. I also settled into the vanishing-point depth of the endgame, tweaking and balancing and optimising, compelled despite the admittedly diminishing returns. This is the WOW you hear talked about the most, the lingua franca among the hit-capped, rep-grinding, loot-lusting louts of the game's unwieldy, unruly audience.
But it's not the only way to play.
By nature, I'm a wanderer. An explorer. Partly in purely geographic terms: the richness, diversity, detail, and potent atmosphere of WOW's locations was always the strongest lure for me. As someone who five years earlier had been spellbound stepping out onto Hyrule Field for the first time in The Legend of Zelda: Ocarina of Time, WOW offered the same sensation again and again, month in, month out, on a scale I hadn't previously dared hope for. My hunter's spending his current sabbatical going for the World Explorer achievement, and it's astonishing that after years, after hundreds of hours of play, there are still so many places in this world that he's not been.
Then there's my exploration of the riotous, kitchen-sink fantasy sociology of the place. I only ever paid so much attention to lore, and some of it still strikes me as overcooked, clichéd or trashy. But against the big satirical picture of the squabbling, arrogant races of Azeroth I look for - and constantly find - lovely little gems of quests, tales that seem spun just for me, for the moment that I play them. Like the time, levelling Horde and Alliance characters in Hillsbrad Foothills on subsequent days, I found myself playing both sides of one story. Something WOW doesn't often get credited with is soul, but it's got buckets of it.
I've explored the classes too, as a serial starter (if not finisher) of "alts". I've levelled all of them a little way, half of them halfway, and here my appreciation of some of the best RPG design (MMO or otherwise) yet seen has only deepened. Each class, each specialised build of a class, almost every skill is so crisply defined, so individual, and all the permutations and combinations work so well. The combat seemed basic at first, but over time a wealth of optional breadth as well as depth opened up, of pleasingly different ways to do the same endlessly satisfying thing, and I was swallowed whole.
So, inevitably, I had to wonder whether I was right to hate being a warrior four years ago. I decided to bring the old codger out of retirement. My travels in WOW had brought me back to where I'd started - or rather, to where I'd stopped.
It was painful at first. He resisted my efforts to master him, keeled over humiliatingly time and again at the hands of a coven of sorcerers in a smelly wood. It clicked in the end, but there was another kind of pain that lingered and lingers still as I play him: nostalgia.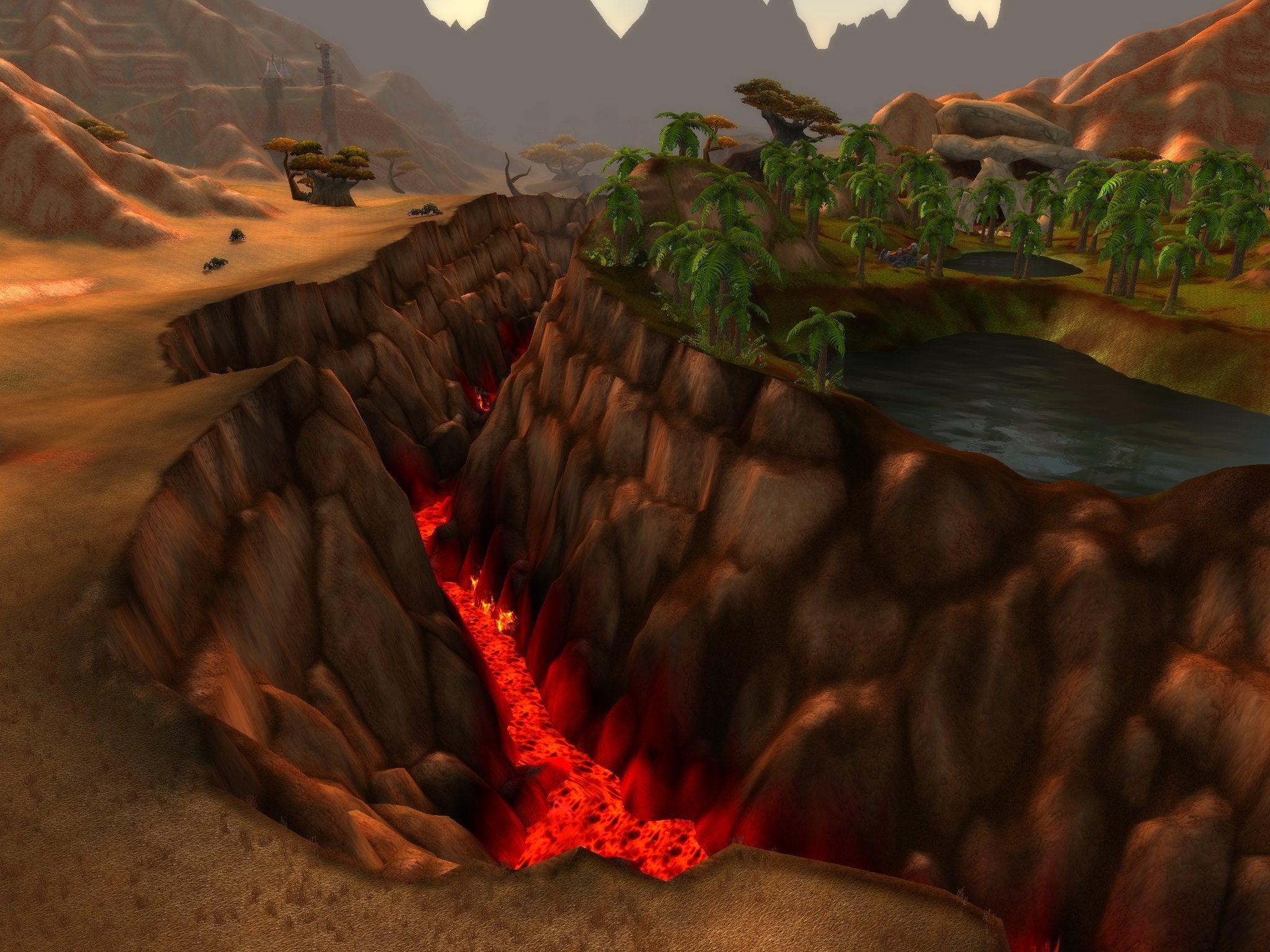 The warrior has history. In his way, he has more history than all my other characters put together, because he was there at the beginning, when it was all so new, so pregnant with the unknown. When you made up for the occasional gaps in the fun (it was slow back then, oh so slow, and rough going in places) by making your own. I remember sending everyone in my guild a gift-wrapped mechanical squirrel; base-jumping off cliffs in Thousand Needles using a parachute cloak; having a wordless conversation of gestures across the linguistic and factional divide with a gnome, while we both waited for a boat. I remember being teleported into a dungeon to lead a stranded bunch of guildmates out and save the day, and feeling more like a hero at that moment than in any game I've played before or since. I remember the guild chat, fizzing with sleepless excitement, obsession, wonder and thrilled disbelief that one game could contain so much to discover - that someone had made all this for us.
It will never be that way again. Not even when the next expansion Cataclysm rewrites the whole thing from scratch, however much that might stoke the old fires. We know it all too well now, and even when there's new content, some margin of magic is lost forever. That makes me wistful and sad, because those unforgettable months were the best time I've had playing games in the last 10 years.
But they're still not what make WOW my favourite game of those years, and they're certainly not why I'm still playing it with such pleasure. In the end, what we lost in mystery, we gained in quality. It really is a much better game now, a lavish spread, all the more luxurious for being so comfortingly familiar. And what's more, no matter how long you've played for, you can't ever know it all. There will always be another undiscovered corner. That's nothing short of a miracle.
The old warrior's got 20 levels to go, and there's exploring to be done.
Become a Eurogamer subscriber and get your first month for £1
Get your first month for £1 (normally £3.99) when you buy a Standard Eurogamer subscription. Enjoy ad-free browsing, merch discounts, our monthly letter from the editor, and show your support with a supporter-exclusive comment flair!