Epic's first big sale is having teething problems
Megabyte.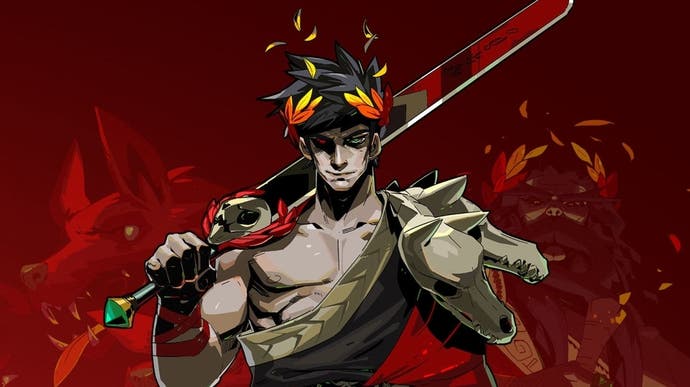 Yesterday, the Epic Games Store launched its first ever major sale, complete some eye-opening price reductions that almost seemed too good to be true. Well, it turns out many were, as some of the games initially listed in the sale have been pulled from the store, while others have re-jigged their prices several times.
The first to pull a vanishing act was upcoming game Vampire: The Masquerade - Bloodlines 2, which briefly appeared for a discounted price, but now displays a 404 error. Epic explained Paradox chose to remove the title at the last moment, as the publisher decided it no longer wished to participate in the sale.
"If a developer or publisher chooses to not participate in our sales, we will honor that decision," Epic told Kotaku via email. "Paradox Interactive has chosen to not participate in the Epic Mega Sale and the game has been temporarily removed from sale. If you've purchased Vampire: The Masquerade - Bloodlines 2 during the period when the discount did apply at the time of check out, Epic will honour that price."
According to comments made by Epic's director of publishing strategy Sergey Galyonkin on Russian site DTF, Galyonkin initially though Paradox was aware of the sale mechanisms, but "after a little investigation" discovered he was wrong. Galyonkin also clarified that the game would eventually return to the store, and anyone who bought the game when it was discounted will still receive it for that price.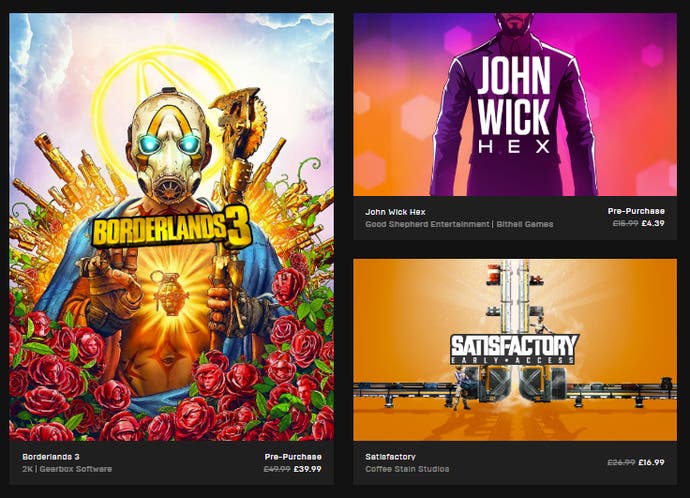 The next to follow was sci-fi survival sim Oxygen Not Included, the link for which now similarly results in a 404 error. Publisher Klei Entertainment is yet to explain why the game was pulled from the store.
So, why is this happening? Why are these publishers so bothered by the price reductions, and why does it matter whether more copies are sold via the Epic Games Store in a sale versus other storefronts - particularly when Epic gives developers a higher cut than Steam and is also covering the sales reduction of £10?
For newly-released games (and pre-order titles in particular), a price drop this steep has the potential to devalue a game too early. Discounts are often used to extend a game's sales well past release, so dropping the price this soon gives publishers little room for deeper discounts further along the line. It's possible this was the main reason for the removal of Vampire: The Masquerade - Bloodlines 2 and Oxygen Not Included, the former of which is due to release in 2020, and the latter on 29th May 2019 (in its final release version, anyway).
Meanwhile, roguelite title Hades made a series of bizarre changes to its pricing during the course of the sale. After initially being listed at the incorrect price of $6.99, developer Supergiant increased not only the sales price ($14.99 or £11.75), but also the base price from $19.99 (£15.49) to $24.99 (£19.58). According to a comment on Discord, this was because of "continued improvements and additions" made to the early access version - despite Supergiant yesterday stating it would announce a price increase like this "well in advance".

Since then, Supergiant has apologised for "communicat[ing] poorly", and clarified it had returned the current price of Hades to $19.99 (£15.49), which can currently be purchased for $9.99 (£5.49) until the end of the sale, when it will be bumped up to $24.99 (£19.58). I'd say it's probably worth picking up the game sooner rather than later.
All in all, it's a bit of a mess - and not an ideal situation for Epic, which is currently trying to establish itself as a major competitor to Steam. Perhaps we'll see more publishers u-turn on this sale: it's definitely not an epic gamer moment.