Epic unveils new game this weekend
"Fresh" IP developed at North Carolina HQ.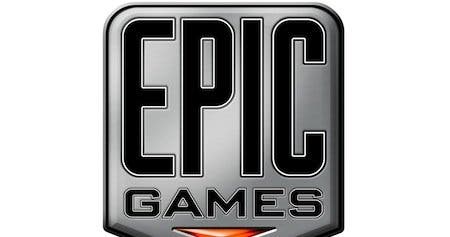 Epic Games' design director Cliff Bleszinski will this weekend unveil a new title incoming from the Gears of War developer.
As teased in a Spike video today, Bleszinksi will take to the stage at the annual VGA event in Los Angeles to formally unveil the new project.
That's all we know for now, other than that it's in development at Epic's North Carolina HQ, unlike recent releases Infinity Blade and Bulletstorm which were farmed out to Chair Entertainment and People Can Fly, respectively.
Bleszinksi promised an "entirely fresh and new experience."
The VGA's kick off from 1.00am UK time early Sunday morning, with BioWare's next project and a new Alan Wake title, among others, are also due full reveals. We'll have all the details as soon as they're announced.