Epic to provide $100m for Fortnite esports prize pools
And that's just for the first year.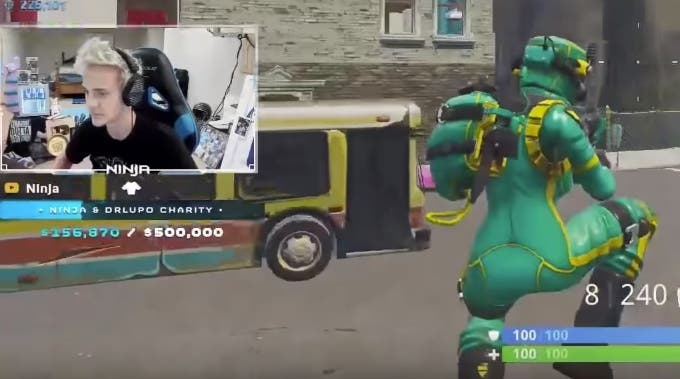 Epic will put up an incredible $100m for Fortnite esports tournament prize pools in the game's first year of competitive play.
The developer said it'll provide the huge fund for the 2018 - 2019 season.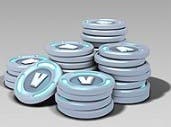 "We're getting behind competitive play in a big way, but our approach will be different - we plan to be more inclusive, and focused on the joy of playing and watching the game," Epic said in a blog post.
The massive prize pool shows just how commercially successful Fortnite is for Epic. The battle royale game, which is free to download on PC, console and mobile devices, makes money from the sale of aesthetic items such as character skins and a battle pass.
Fortnite has yet to take off as an esport, but established organisations are already snapping up talent. Team Secret, for example, has a Fortnite pro team already in place - and it includes a 13-year-old Londoner.
If you fancy gunning for a share of that $100m, be warned: you'll have to contend with players such as Ninja, who last week did this in a Fortnite tournament: