Elder Scrolls Online players awarded free game time after "launch issues"
Five days free for anyone registered now.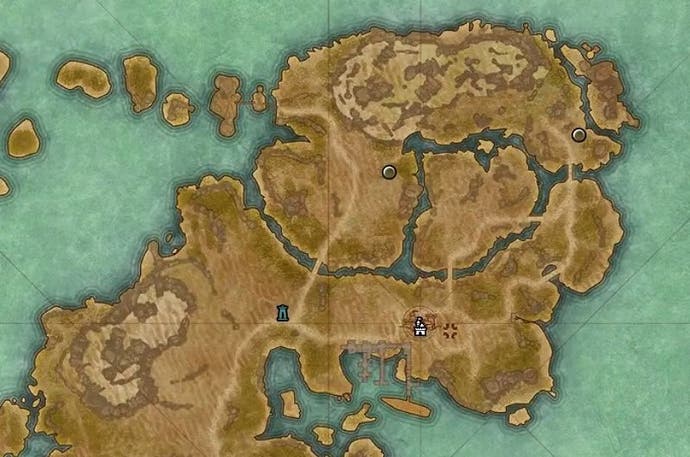 Elder Scrolls Online players will be given five free days of game time to make up for the game's various "launch issues", developer Zenimax Online Studios has announced.
The extra time will be awarded to anyone with an active account registered prior to 8pm EDT today (1am tonight in the UK). You also have to still be on your 30-day free trial period (which should apply to everyone, since the game was released less than 30 days ago).
Elder Scrolls Online director Matt Firor announced the decision today via the game's official site, in a statement discussing the game's next and future updates.
Firor acknowledged the issues that have been plaguing the game since launch - most notably the recent problems with gold bots - but also earlier problems with quest bugs and disappearing bank slots.
"We recognise that some of the launch issues affected the early gameplay experience of a number of players," he wrote. "Fixing these problems required us to take the megaservers offline, costing players time in the game. In recognition of this experience and to show our gratitude to everyone who supported the launch, we are giving an additional five days of included game time.
"This is a small gesture to show our thanks for being part of the ESO community while we work to make this extraordinary game and service even better."
Yesterday, Zenimax took the unusual step of requesting that players ignore the game's community code of conduct in an attempt to battle a fresh bout of black market gold spammers.
A major patch to the game to combat the game's various issues was due to be implemented, but initially failed to be applied despite hours of server downtime and maintenance. Zenimax blamed the problems on an "unforeseen issue".
The Elder Scrolls Online is now overdue its Update 1 add-on, which will add the game's Craglorn Aventure Zone, 12-player raids and more. Future updates will include more veteran dungeons, another new Craglorn region, plus Thieves Guild and Dark Brotherhood quests.