Elder Scrolls Online dev confirms lay-offs
But it sounds like the console versions, although AWOL, are OK.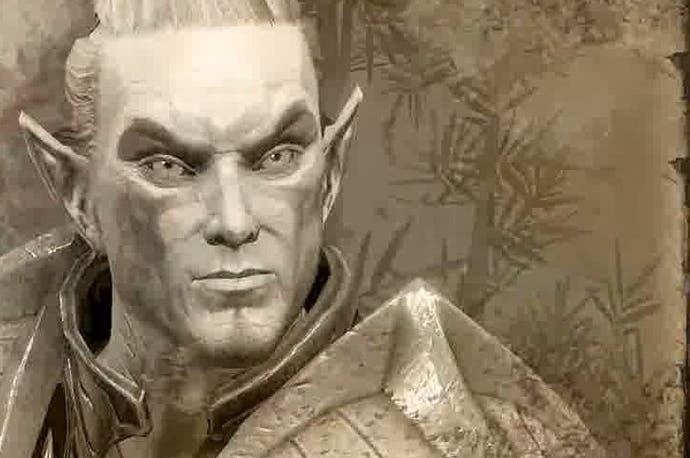 There have been lay-offs at The Elder Scrolls Online developer Zenimax Online Studios, the company has confirmed, but the message is that this is routine, six months after launch, and there's still "a large work force" working on the massively multiplayer online role-playing game.
"As is the norm for games of this type, we had ramped up a large workforce to develop a game of vast scale, and ramped up our customer service to handle the expected questions and community needs of The Elder Scrolls Online at launch," Zenimax/Bethesda told Game Informer.
"Now that we are nearly six months post launch, we have a thriving online community in a game that runs smoothly. We have adjusted staffing to meet the ongoing needs of the studio, which continues to operate with a large work force.
"We remain strongly committed to The Elder Scrolls Online, and continue to invest heavily to develop new content for PC players, prepare the game for its console launch, and handle our planned expansion into important international territories."
What exactly is happening with the PlayStation 4 and Xbox One versions of TESO isn't clear. In May it was revealed they would suffer a six month delay, having been originally promised in June, but four months later those versions haven't reappeared in any way. Were they coming this autumn (November being six months after May), I would expect some kind of noise, be it marketing or PR.
The PC version of The Elder Scrolls Online fizzled; it wasn't a disaster but it wasn't a success in proportion to the huge investment made. No official player numbers have been revealed but a report calculated that around 775,000 people pay to play the MMO each month.