The next Deus Ex game will look a little something like this
Eidos-Montréal teases its upcoming Dawn Engine.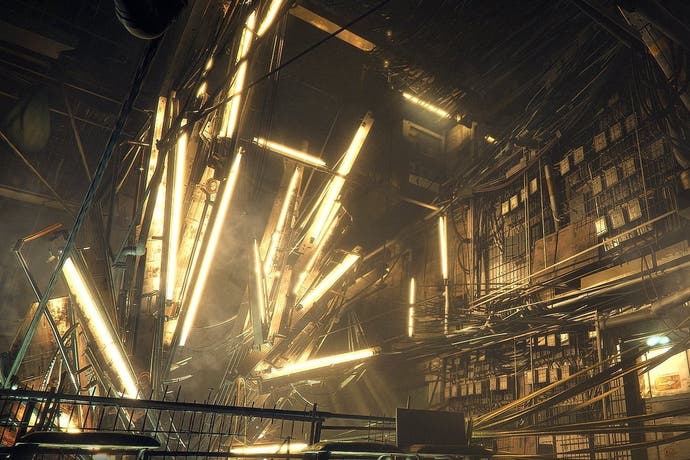 Eidos-Montréal has announced its upcoming proprietary engine to be used in the next Deus Ex game.
Entitled Dawn Engine, the publisher released the following image displaying its majesty.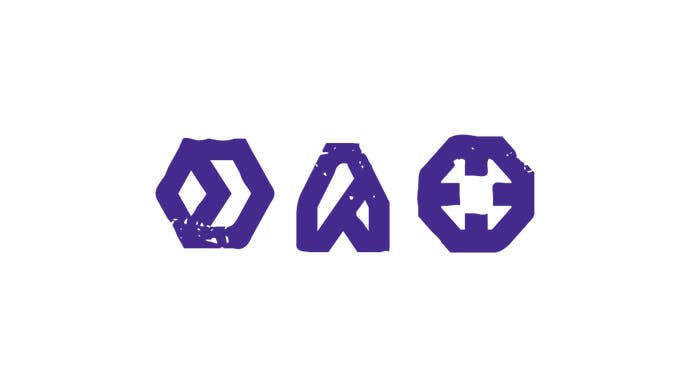 The Dawn Engine is actually a heavily modified version of IO Interactive's Glacier 2 engine. "The technology behind any game is a key component in ensuring that gamers are able to develop both an emotional and visceral connection to what they are experiencing within the game world," said Eidos-Montréal studio head David Anfossi. "We've worked tirelessly over the last few years developing this engine, building upon and improving both the visual and immersive artistry in our games. We truly believe that our engine will help us to strengthen both the gameplay and storytelling experiences we strive to create."
The studio is now hiring folks to develop with the Dawn Engine, so interested applicants should head on over to Eidos-Montréal's official site.