Editor's blog: say hello to our new Guides Writer
It's Chris Tapsell!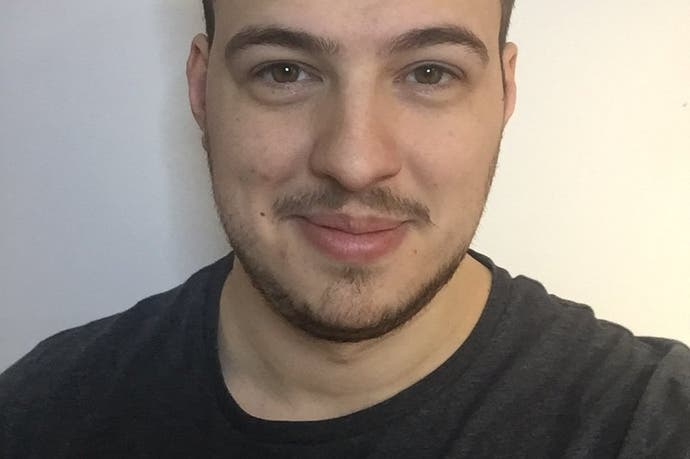 I'm delighted to announce that Chris Tapsell has joined the Eurogamer team as our new Guides Writer. (In fact, Eurogamer's latest Chris joined us a couple of weeks ago, but we thought we should ease him in gently before letting you lot loose on him.)
Chris will be working alongside our new guides editor Matthew Reynolds to expand and improve the guides content we have on the site.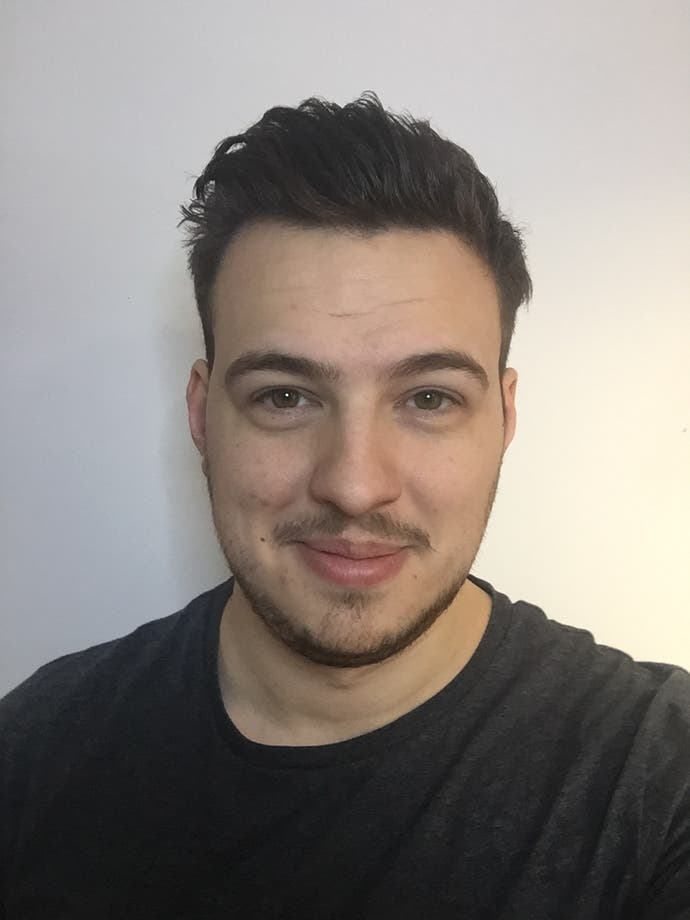 Chris is very new to professional games writing, though you might have come across his work on a site called Pixel Dynamo. He was selected from a field of hundreds of applicants; the response to the job posting was incredible and humbling, so thank you very much to everyone who applied. With his appointment by Eurogamer, the town of Uckfield in East Sussex has lost one of its most charming cinema ushers. Sorry, Uckfield.
Chris loves competitive gaming and getting stuck into the minutiae of a game's systems; he enjoys a bit of League of Legends and Civilization, and has previously lost himself down the particularly deep and dark rabbit hole of competitive Pokémon. (If you're playing Pokémon Go, you should check out his enlightening Combat Points explainer.)
I know you'll make Chris feel very welcome! Since most people come to guides through search, you won't see every single article Chris and Matt publish on the homepage, or on our Twitter and Facebook feeds, but we'll be highlighting the most useful and interesting bits from time to time.
Because they attract new readers through search, guides are a great way for us to expand our reach and grow as a site (and of course, make more money as a result) - but they shouldn't and won't come at the expense of the news, reviews and reporting Eurogamer is known for. That's why we've hired Chris to give us some more capacity there, rather than diverting people or budget from other areas of the site. My hope is that having a good in-house guides team will actually add to the rest of what we do, as they will be unearthing interesting stories from deep in the communities of particular games.
By the way, if you are worrying about him, Chris Bratt is coping admirably with no longer being Eurogamer's youngest or newest Chris. (Not so much with no longer being our best Chris at Overwatch, though.)