Edge developer celebrates as Tim Langdell trademark finally cancelled
"We are so happy for all the victims of this trademark troll."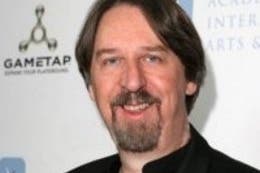 A California judge has cancelled Tim Langdell's hold over the Edge trademark, ending a long-running dispute over the name with iOS developer Mobigame, EA and others.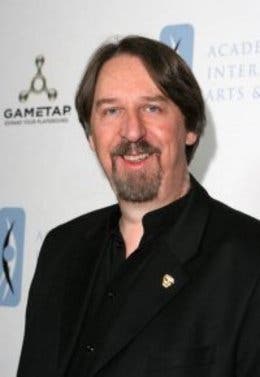 EA filed a Consolidated Petition for Cancellation that covered a number of Langdell-owned trademarks back in 2009. This week, finally, they were granted.
The court documents, dated 17th April, cancel Landell's rights to Edge, Cutting Edge, Gamer's Edge and The Edge, filed by him over a number of years.
Yesterday, Langdell responded by issuing a letter protesting the decision as "defective".
Langdell had previously filed lawsuits and claimed damages from EA over its use of the word edge in 2008 game Mirror's Edge. He also squabbled with Future Publishing regarding Edge magazine - despite the fact they had already licensed the mark from him.
2009 iPhone game Edge was another casualty of Langdell's claims. It yo-yoed off and back on the iOS App Store marketplace while he traded a series of deals and ultimatums with Edge creator David Papazian.
Simon Parkin laid out the full story in Eurogamer's 2009 article The Edge of Reason?
"It took us two years to create Edge from scratch, then we waited four additional years for this day to happen," Papazian explained today in a statement on the site of Edge's PC developer Two Tribes. "This story represents six years of our lives but now the road is totally clear for Edge.
"We are so happy for all the victims of this trademark troll, truth and justice finally won! We feel that we have to celebrate this major event in some ways, and we hope all the good people we met along the road will celebrate with us."
To celebrate, Edge is now half price on Steam, Google Play and the iOS/Mac App Store.