Ed Sheeran coming to Pokémon Go
UPDATE: Musical crossover detailed, Squirtle Squad return.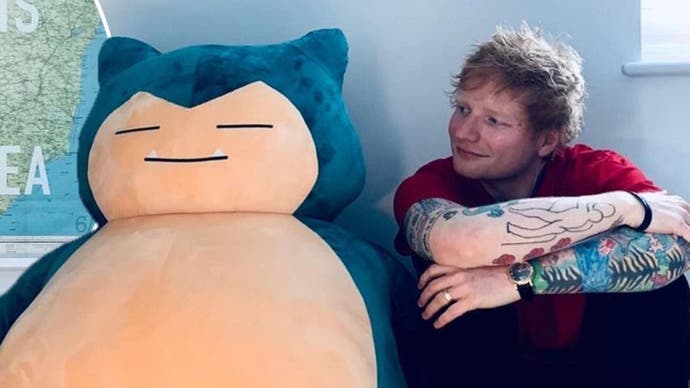 UPDATE 18/11/21: Pokémon Go has now fully detailed its crossover event with Ed Sheeran, which will take place next week from 7pm UK time Monday 22nd November, and be live until 9pm UK time Tuesday 30th.
You'll be able to watch a pre-recorded performance from Sheeran via Pokémon Go's news feed featuring six songs from his new album =, including "Perfect", "Bad Habits", "Overpass Graffiti", "Thinking Out Loud", "First Times" and "Shivers". Additionally, "Overpass Graffiti" will also play in-game during evening hours.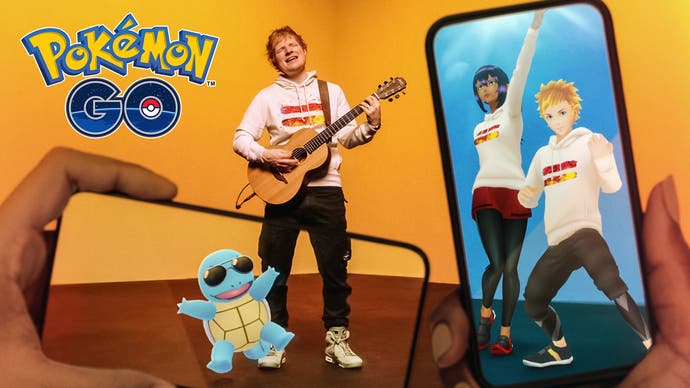 "Ed always chooses the Water-type Pokémon as his first partner when he starts a Pokémon RPG," developer Niantic wrote in a blog post today. "In celebration of this collaboration, look forward to an event featuring all of the Water-type first-partner Pokémon currently available in Pokémon Go!"
Notably, this will include the return of sunglasses-wearing Squirtle - not available since its initial release for Squirtle Community Day back in July 2018.
Finally, there will be a free box of in-game items, Water-type Pokémon themed stickers from usual in-game sources, and a = hoodie for your Pokémon Go avatar to wear. To redeem that, enter the following code via Niantic's website during event hours: VVM87WGMMUZHTB8X.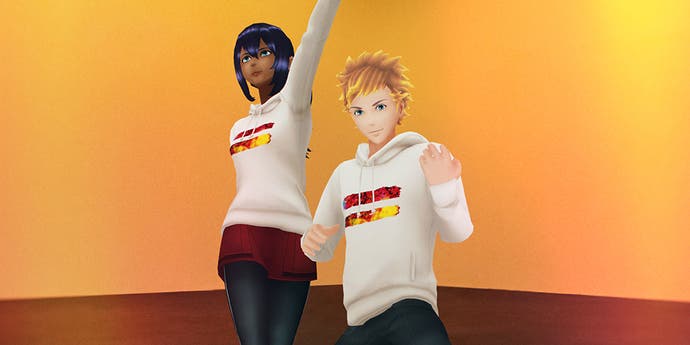 ---
ORIGINAL STORY 17/11/21: Music megastar Ed Sheeran has announced a surprise collaboration with Pokémon Go.
Exactly what the crossover will amount to remains a mystery - today's announcement was but a tease, issued by the Suffolk-raised popstar via his Twitter. But, already, this very different from anything Pokémon Go has done in the past.
Pokémon Go has teamed up with other brands before, of course, to make sponsored locations appear in its game, or feature branded avatar clothes. But this is the first time Pokémon Go has undertaken something with a particular celebrity - and past collaborations have never been centred around music.
What will the collaboration with Ed Sheeran contain? Pokémon Go doesn't have the ability to host a virtual concert, a la Fortnite. But, sometimes, it does replace its background music with special versions.
Whatever it is, hopefully it's less jarring than Sheeran's appearance in Game of Thrones.