EA removes Emiliano Sala from FC Nantes in FIFA
Permanently fixes price of Sala-related items in FUT.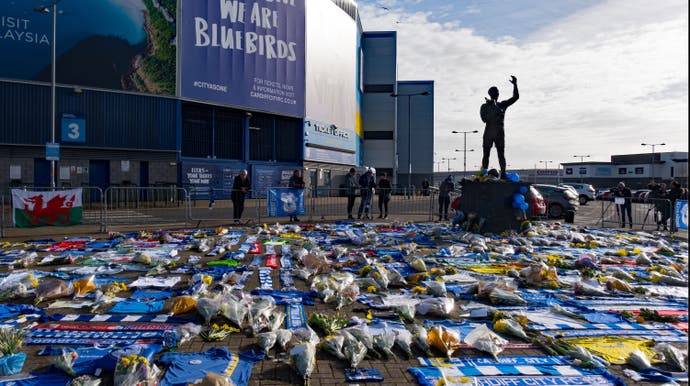 EA has removed Emiliano Sala from FC Nantes in FIFA.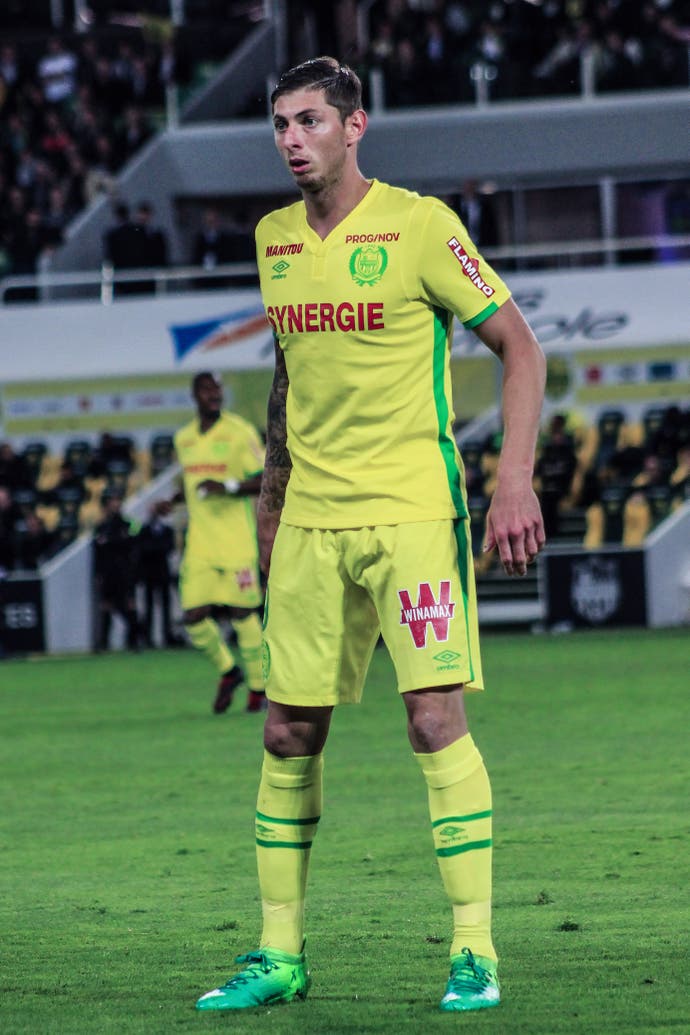 Sala was an Argentinian footballer who died in a tragic plane crash after signing for Cardiff City from Ligue 1 side Nantes in January for a club record fee of £15m. He was just 28.
After an initial three-day search, a private search discovered the wreckage on 3rd February, and Sala's body was recovered four days later.
Now, EA Sports has removed Sala from FC Nantes in FIFA, pulled him from packs in FIFA Ultimate Team and permanently fixed the price of Sala-related items in Ultimate Team to prevent players from selling his card at an inflated price. (The latter is, unfortunately, something that tends to happen in FIFA Ultimate Team's auction house after players die in the real world.)
A FIFA 19 in-game message that displays upon logging in to FUT reads as follows:
"FIFA community,
"We are saddened by the passing of Emiliano Sala.
"To respectfully honour his legacy, we will be taking the following actions:
"Sala will be removed from FC Nantes in FIFA.
"Sala FUT items will no longer be available in packs.
"Salah's FUT items price ranges will be permanently fixed at their current value.
"We again send our sincerest sympathies to his family, Cardiff City, FC Nantes, and his fans all around the world.
"The FIFA Team."