EA making an open-world Star Wars game as well?
Jar Jar it looks that way. There's a neat pile of new evidence suggesting EA is making an open-world Star Wars game as well.
Job postings at EA Canada, dug up by Superannuation on Kotaku, dished the dirt.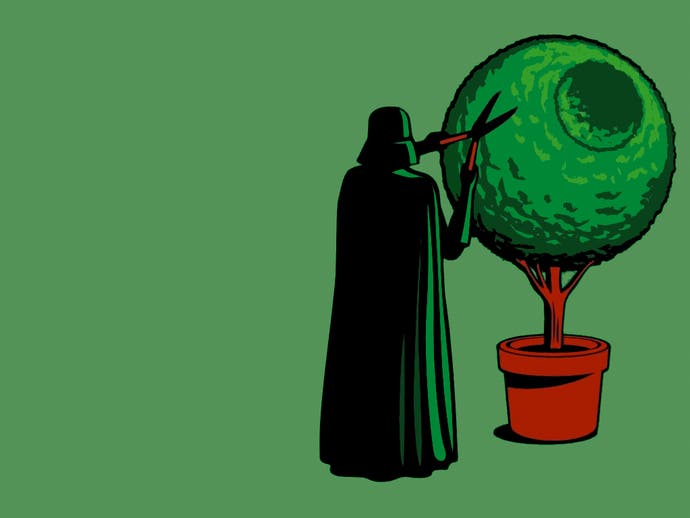 An animation director vacancy revealed EA Canada was working on "a major new next gen open world game". The studio's recruiter (at the time) then revealed this to be a Star Wars project.
EA hasn't before linked the Vancouver studio with the 10-year Star Wars deal it signed this year. The studios mentioned as working on the IP were DICE (Battlefront), Visceral Games and BioWare.
As superannuation pointed out, EA Canada and Visceral could be working on one and the same game. "Multi-site development" was mentioned in the animation director vacancy, and executive producer job ads for both studios shared many similarities.
Major publishers involving one or more teams in the development of a big game is something we've become accustomed to in recent years. And open-world games like the Assassin's Creed series take a huge effort to make.
They're also incredibly popular at the moment, and Star Wars hasn't yet inspired an open-world game that's been released. Question is, will you be a Force user or not?