EA is "exploring" Command & Conquer remasters for the series' 25th anniversary
"We already have the ball rolling".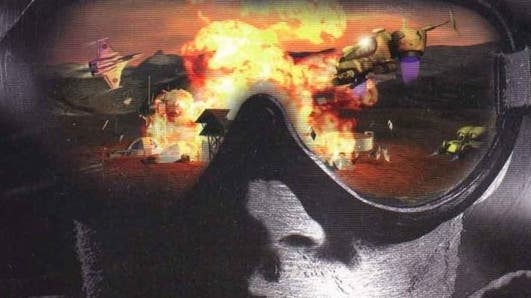 Classic real-time strategy series Command & Conquer will be celebrating its 25th anniversary in two years - and in preparation for the event, EA is "exploring some exciting ideas" regarding remastering the original PC games.
The news comes via a post to the Command & Conquer subreddit by EA producer Jim Vessella, who previously worked on the likes of Command & Conquer 3 and Red Alert 3. "As most of you may know," Vessella explained, "we recently announced Command & Conquer: Rivals, a mobile game set in the Command & Conquer universe. Following the reveal of Rivals, we heard you loud and clear: the... community also wants to see the franchise return to PC."
Command & Conquer: Rivals' reveal was not, it's fair to say, especially popular. The official announcement trailer, for instance, has 2.7K likes versus 59K dislikes at present.
To that end, Vessella says that EA is "exploring some exciting ideas regarding remastering the classic PC games", and that the publisher already has "the ball rolling on our first effort to celebrate the upcoming 25th Year Anniversary".
Of course, given that the original Command & Conquer released in 1995, there are still two years to go until the series' quarter-of-a-century celebrations begin. As such, it might be a while before EA is ready to share further news.
"As a long time C&C fan and developer, I am just as passionate about the C&C franchise as you are," concluded Vessella, "and look forward to hearing your thoughts". This feedback, he explained, will "help influence our current thoughts for PC and what comes next".