EA faces lawsuit for breaking PS3 Battlefield promise
Battlefield 1943 no-show attracts class action.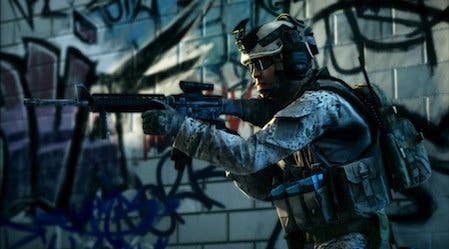 EA is being taken to court for failing to keep its promise that the PlayStation 3 version of Battlefield 3 would include a free copy of Battlefield 1943.
As reported by Kotaku, US law firm Edelson McGuire filed a class action suit against EA today on behalf of disgruntled PS3 owners.
The suit isn't focusing on the fact that EA went back on its promise, but that it was announced after the game had gone on sale and even then only via Twitter, meaning many customers were unaware of the fact.
It alleges that EA "misled and profited from thousands of their customers by making a promise that they could not, and never intended, to keep."
According to the lawyers, all that those signed up to the class action want out of EA is the free copy of 1943 that they were originally promised.
We've approached EA for comment and will update if we hear back.