EA: downloadable Battlefield 3 on PS3 has "issues"
Gamers have problems signing in to Battlelog.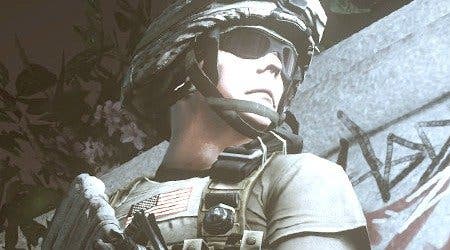 There are "issues" with the downloadable version of Battlefield 3 on PS3, EA has confirmed.
These are preventing gamers from signing in to multiplayer service Battlelog.
EA is working on a patch now, but has no ETA to share.
Sony Europe community manager "RabidWalker" communicated this message from EA on the official PlayStation forum.
Gamers experiencing this problem questioned whether the digital version of Battlefield 3 not requiring an online pass (you can't buy it second-hand) was to blame.