EA Digital Sale cuts the price of The Sims 4, Madden, NFS Heat and more PC games
Save up to 75% on EA's top PC releases.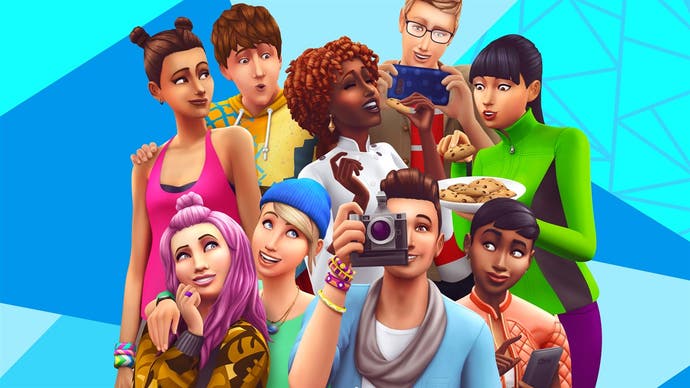 Until 6th February, multiple retailers are running a sale on digital EA games that can save you up to 75 per cent on some of the publisher's most popular and recently released games.
You'll find the biggest discounts on The Sims 4 and its entire cupboard-full of expansion packs - some of which have been reduced by up to a massive 75 per cent. However, this doesn't include the Tiny Living Stuff Pack that swaps the grandiose ambitions of most Sims homes for the small residential lots and foldaway beds.
Outside of that, there's nothing in here that really blows me away outside of maybe Plants vs. Zombies: Battle for Neighborville. Everything else is a fairly small discount or a cut to one of this year's sports sims. Nevertheless, see if anything takes your fancy!
The offers are live at both Games Planet and Amazon UK/US, with the former offering some ever so slightly better prices on all of the games. Wherever you'd prefer to shop, you can find all the deals below. All the keys provided are for Origin.
The majority of these games are also available at reduced prices directly from the Origin Store, too, though some of the discounts aren't quite as high as you see here.
You can always find even more gaming offers over at Jelly Deals, including where to find the best price for the Final Fantasy 7 Remake, our picks of the best PS4 external hard drive and all the info you need if you're considering an Xbox Series X pre-order.