EA DICE is reworking the Star Wars Battlefront 2 progression system
"The greatest teacher, failure is."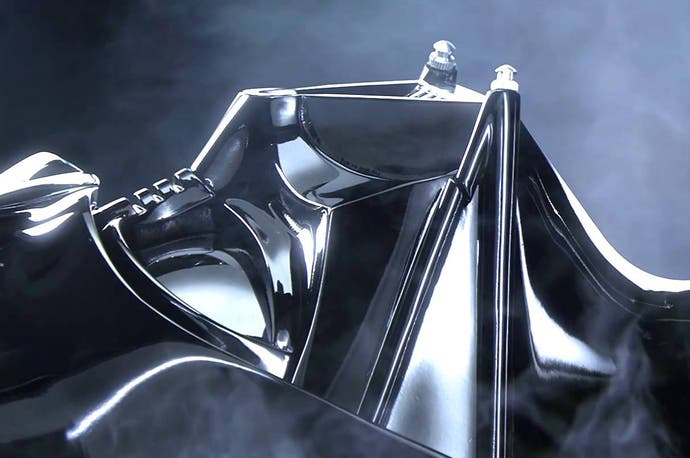 The good news is EA DICE has bitten the bullet and is reworking the Star Wars Battlefront 2 progression system, having turned microtransactions off amid a storm of controversy in November. The bad news is we don't know how and we won't know more until March.
"Your feedback has been essential here, and we are preparing significant changes to progression that will address many of the things we've seen players asking for. We'll be sharing more details about these changes in March," EA DICE said in a Star Wars Battlefront 2 update.
"Significant changes" sound promising, and if they're taking this long, perhaps it really is a complete refit. Maybe Star Card abilities will no longer have anything to do with loot boxes. Nevertheless, by the time March rolls around, Star Wars Battlefront 2, already slipping from the public eye, will be four months old - and there's no guarantee the changes will actually be ready. But at least something is being done.
To sweeten the deal, there's a fun-sounding, limited-time game mode coming in February called Jetpack Cargo. This is for two teams of eight players, all equipped with jetpacks. It's "frantic" and "fast-paced", according to EA DICE.
There's also a new season of content on the way "soon". The first season of Battlefront 2 content was themed around The Last Jedi and introduced heroes Finn and Phasma as well as the Crait map and some other bits and bobs.