EA confirms it's laying off around 350 employees
Marketing, publishing, and operations teams affected.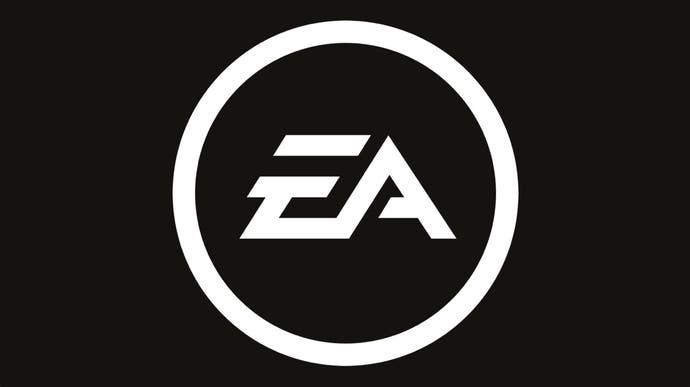 EA has confirmed that around 350 of its employees are being laid off across its marketing, publishing, and operations divisions. The publisher says it is also "ramping down" its presence in Japan and Russia as it seeks "different ways to serve our players in those markets".
In an email obtained by Kotaku, EA CEO Andrew Wilson addressed today's layoffs, telling employees that while the publisher had "a vision to be the World's Greatest Games Company... If we're honest with ourselves, we're not there right now. We have work to do with our games, our player relationships, and our business."
"As we look across a changing world around us, it's clear that we must change with it," an EA spokesperson said in a separate statement. "We're making deliberate moves to better deliver on our commitments, refine our organisation and meet the needs of our players."
As a result of these moves, EA says that around 350 employees will be laid off. "These are important but very hard decisions, and we do not take them lightly," it wrote, "We are friends and colleagues at EA, we appreciate and value everyone's contributions, and we are doing everything we can to ensure we are looking after our people to help them through this period to find their next opportunity. This is our top priority."
The publisher noted that it would be attempting to find positions elsewhere in the company for employees, but would be providing severance to those losing their jobs.
EA's announcement comes a little over a month after Activision Blizzard confirmed it would be laying off around 800 employees, despite CEO Bobby Kotick's assertions that the company's financial results in 2018 "were the best in our history".