EA battling Dead Space remake leaks
Ishi-no more o' this.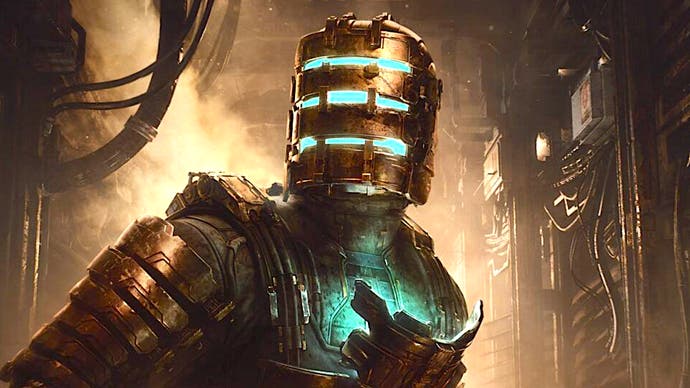 EA is battling leaks of its Dead Space remake ahead of its release later this week.
A video of the game's opening two hours was posted on YouTube and swiftly removed by EA. A follow up video uploaded was later removed too.
The video was reportedly of PlayStation 5 footage and was available to watch for a considerable amount of time before EA removed it.
If you're looking to avoid spoilers then here is your warning to tread carefully on reddit and social media.
Of course, this is a remake so the story is largely already known for those who have played the original.
Yet EA has made changes along the way some players will likely want to discover themselves. For instance, the game's trophy list reveals it has an alternative ending.
It's unclear whether this ending links into the original game's sequel or suggests a different path for the remake. Either way, stay away from any leaks if you're keen to remain surprised.
Dead Space will be released on 27th January (this Friday) across PlayStation 5, Xbox Series X/S, and PC.
The game is apparently so scary even the developers have had a hard time playing it.