EA announces Star Wars-focused DICE Los Angeles studio
A new hope for the Battlefront series?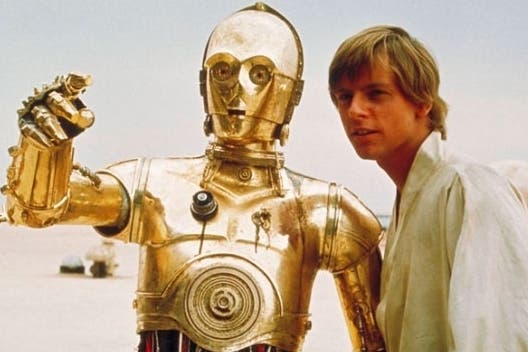 EA has announced a new LA-based branch of Battlefield developer DICE that will focus on creating Star Wars games.
The studio is open to continuing existing Star Wars game series as well as developing entirely new franchises, DICE boss Karl-Magnus Troedsson told The Wall Street Journal.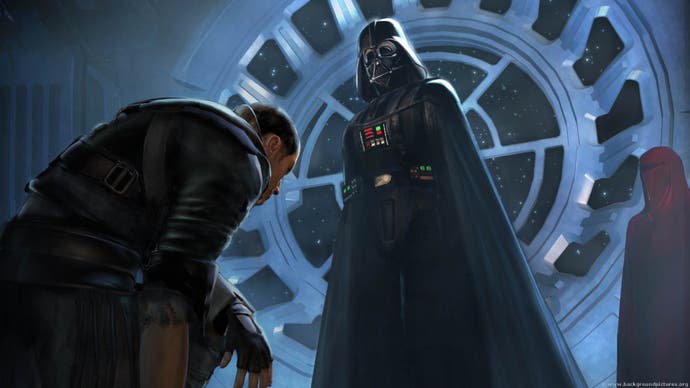 Top of many Star Wars fans' wishlists is a new Battlefront game. The series was in development at UK studio Free Radical Design (now Crytek UK) before LucasArts pulled the plug.
The LA-based outfit will maintain DICE's Nordic work environment, Troedsson added, where managers ask for a staff consensus while decision-making and employees are granted long parental leave to care for children.
EA has another studio in LA: Medal of Honor developer Danger Close, and staff have already been hired from there for DICE LA. A further 60 positions at DICE LA need filling by the end of the year.
Troedsson hopes the new studio will be an attractive place to work, and that it will tempt talent from Activision's LA studios Infinity Ward and Treyarch, which just so happen to develop Battlefield rival Call of Duty.
"There is an extreme talent pool over that we want a part of," Troedsson said. "It's no secret that our main competitor is there."
EA acquired the rights to develop Star Wars games earlier this month. The new range of titles will be built using DICE's own Frostbite 3 engine, which EA has said is incompatible with Wii U.