E3 2020 won't hold an "online experience" after all
As publishers do their own thing.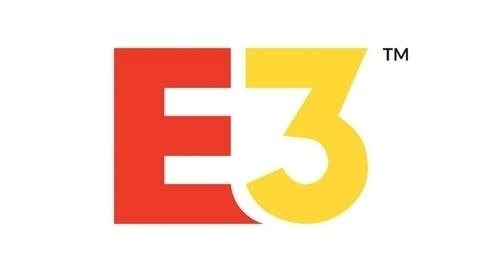 E3's organiser, the ESA, has revised its plan to hold an online version of the now-cancelled E3 2020.
When cancelling the physical event last month, the ESA stated it was "exploring options with our members to coordinate an online experience to showcase industry announcements and news in June 2020".
But this will no longer happen, PC Gamer now reports.
Instead, the ESA will simply help showcase "individual company announcements". In other words, as we have already seen announced, publishers are now doing their own thing - or alternatively not doing a thing at all.
"Given the disruption brought on by the COVID-19 pandemic, we will not be presenting an online E3 2020 event in June," an ESA spokesperson said. "Instead, we will be working with exhibitors to promote and showcase individual company announcements, including on www.E3expo.com, in the coming months.
"We look forward to bringing our industry and community together in 2021 to present a reimagined E3 that will highlight new offerings and thrill our audiences."
If you missed it, the ESA has already boldly announced the dates for E3 2021, to be held next year in mid-June.
This afternoon, Microsoft clarified its event plans for this year - as both it and Sony gear up to launch new consoles amid the current coronavirus pandemic.