Dying Light 2 unaffected by Techland closing old distribution business
Insists everything else is absolutely fine.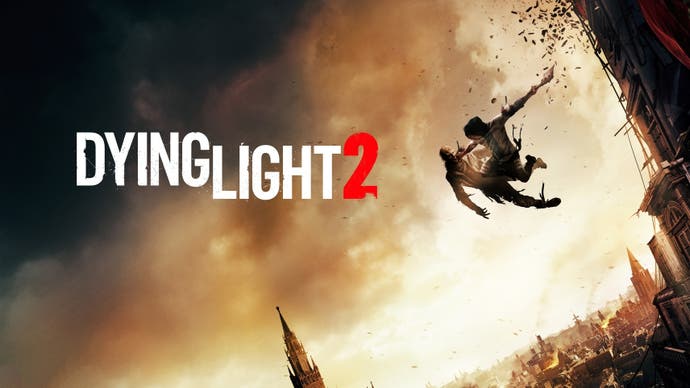 Techland has decided to close the old Polish distribution arm of the business and focus entirely on developing games - Dying Light 2 of course among them.
The message from founder Pawel Marchewka was very much that: don't panic, we're doing well, but it's time to say goodbye to this thing we founded the company on in 1991.
"After months worth of market analysis we have started the process of shutting down the Polish publishing and distribution department," Marchewka wrote. "The process will last until the end of 2019. This only applies to third-party boxed goods on the Polish market. For several years, physical distribution has not been the core of our strategy, which is to develop the best AAA action open-world games.
"These changes have no impact on our global publishing plans and the development of two AAA games we are currently working on, one of them being Dying Light 2."
The other one, incidentally, is an open-world fantasy action game, with RPG elements, but it hasn't been properly unveiled yet. I talked to Marchewka about the two games back in 2016.
Back to the current statement: "Our company is constantly growing and developing great games," Marchewka said. "The sales of the original Dying Light are not only not decreasing, but actually continuing to grow year-on-year. Dying Light constantly reaches new audiences and this makes us happy and shows us we have chosen the right direction. It also motivates us to work hard on making Dying Light 2 our best game yet."
The restructuring will see 13 people from logistics and trade departments lose their jobs. They apparently had forewarning, are getting severance packages above the Polish industry standards, and Techland is helping them find new work.
In total, Techland currently employs more than 400 people across the business. It has two major studios: one in Wrocław, where Dying Light 2 is being developed; the other in Warsaw where the fantasy game is being made.
Dying Light 2 was formally announced at E3 2018 for PC, PS4 and Xbox One, with no release date. Chris Avellone was the game's surprise presenter, revealing he been working on it (he's a busy man - recently revealed as working on Respawn's Star Wars game Jedi: The Fallen Order). The sequel will apparently present us with a world which evolves according to the actions we take in it.