DriveClub's premium November DLC will be free for full game owners
Photo Mode update and other free DLC due Tues.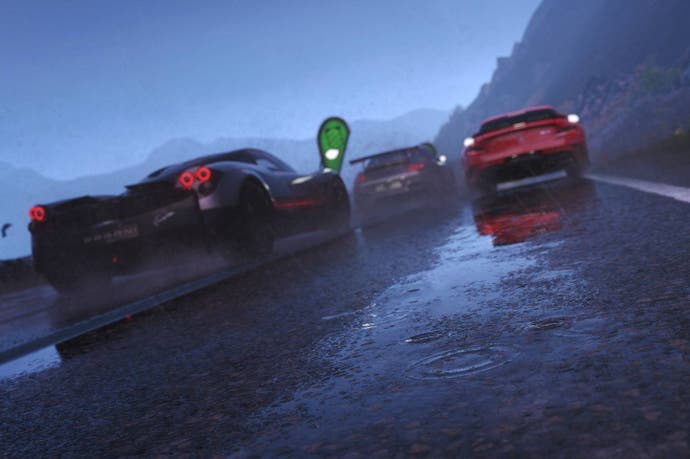 DriveClub's launch has been quite the rocky one with a host of server issues hampering its release and delaying its free-ish PS Plus Edition indefinitely, but developer Evolution Studios is hoping to make up for this by offering free premium DLC to those who purchased the full game.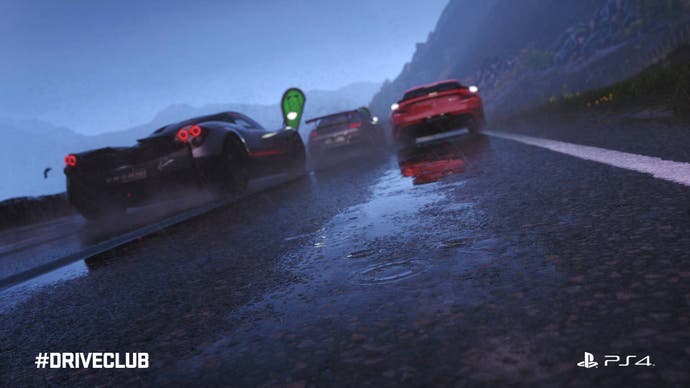 "We will be offering the premium DLC packs for November free to those who purchased the full game," Evolution announced on its Facebook page, referring to the add-ons due 26th November in Europe.
This premium DLC includes the Ignition Expansion Pack, Photo-Finish Tour Pack and two livery packs - which contain a sum total of five new cars, 22 new tour events, 10 new trophies and 10 new livery items.
Since all those who purchased DriveClub are getting these perks pro-bono, the Season Pass goodies have been extended to include four additional add-ons in July 2015. As such, the paid DLC will still consist of an eventual 38 cars, 176 new events and 80 unique liveries.
A new update is due on Tuesday that will add the much-anticipated Photo Mode along with a slew of other minor tweaks like improved multiplayer collision physics and adjustments to soften the corner cutting penalty system.
It will also add some free DLC such as tracks in India, Scotland and Chile.
As far as the PS Plus Edition of DriveClub goes, well, that's still being worked on.
"Although currently we do not have an update regarding the timing for the launch of the PS Plus Edition, we are continually working on improving the server capacity to enable us to launch the PS Plus Edition as quickly as possible," Evolution stated. "Once again, thank you for your support. We are truly sorry that the road to delivering the full DriveClub racing experience on PS4 has been such a rocky one."