Drakengard 3 release date announced, opening movie released
So Nier, yet so far.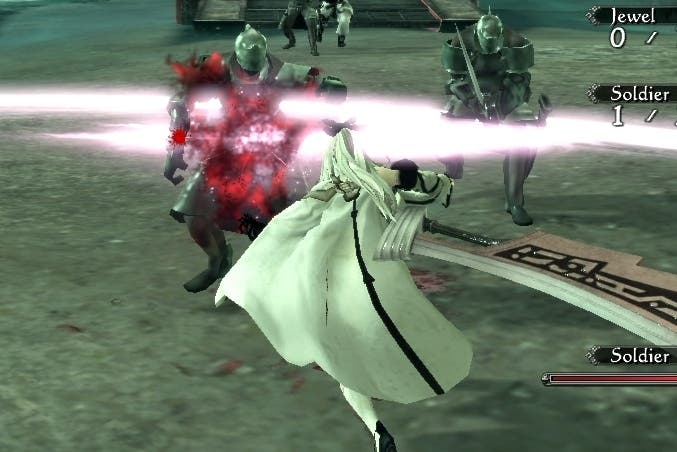 PlayStation 3 action role-playing game Drakengard 3 launches in Europe on 21st May 2014, Square Enix has announced.
Drakengard 3 is a prequel to the original set in a medieval world. It fuses RPG systems with hack and slash combat. Oh, and there's a dragon.
In Europe and other PAL territories Drakengard 3 is a digital-only release. In North America a physical version is also available.
To coincide with the release date announcement Square Enix published the game's opening movie in the video below.