Dragon Age: Inquisition's tavern songs are available for free
Will cost money come 9th February.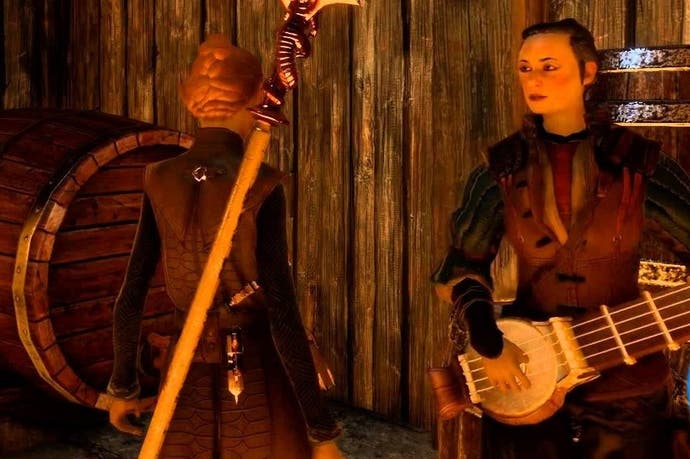 Dragon Age: Inquisition's "tavern songs" have been officially released as a free download from BioWare.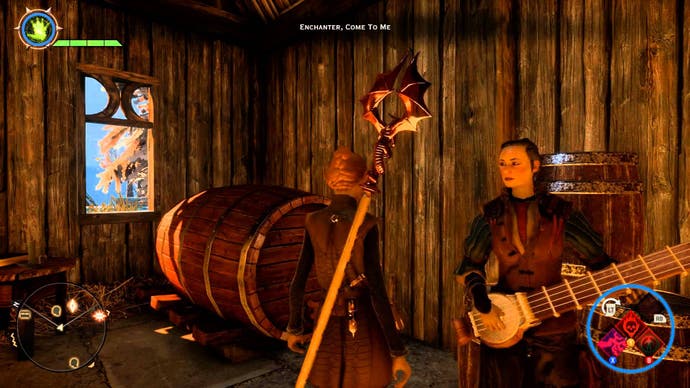 The developer will sell these songs starting on 9th February, but until then they're free to download and keep indefinitely.
"We've received many inquiries from our fans asking where they can get these songs, and we're thrilled that you're enjoying them as much as we do," said BioWare on its blog. "As our way of saying thank you for being the awesome community that you are, we're excited to announce that for the next two weeks, you can download these songs from a desktop computer free of charge!"
The developer is even releasing the sheet music for these tavern tunes. BioWare is encouraging folks to create their own covers of these as part of its Fan Celebration Contest where it's asking people to create various pieces of Dragon Age art to be shown off on the game's Facebook page. From there, fans will vote on their favourites with the grand prize being an Xbox One, the Inquisitor's Edition version of the game, a signed Standard Edition and a T-shirt. Four runners-up will receive the Inquisitor's Edition and a signed poster. Contestants have until 16th February to submit their work for this.