BioWare confirms more Dragon Age: Inquisition story content
But the Hero of Ferelden won't be in it.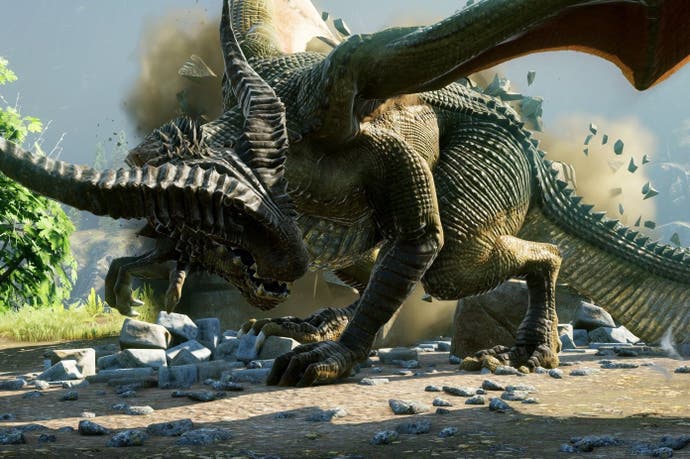 Dragon Age: Inquisition creative director Mike Laidlaw has confirmed that the latest BioWare fantasy RPG will receive future story content.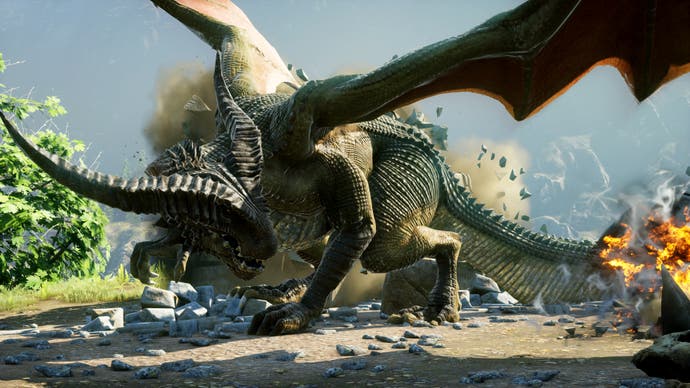 "We're not quite done with story content for DAI just yet," the developer tweeted.
When asked if Dragon Age: Origin's protagonists, Hero of Ferelden, would be in it, Laidlaw noted that they "would not be reappearing".
"I do not feel the HOF would work well as an NPC," Laidlaw clarified in a later tweet.
The last Dragon Age: Inquisition single-player story DLC was Jaws of Hakkon, which out Tom Phillips found engaging, albeit a little light. "Here's hoping that whatever DLC BioWare is working on next serves up a more meaningful mouthful of story," he concluded in his Jaws of Hakkon review.