Downwell arrives tonight on Android
Worth falling for.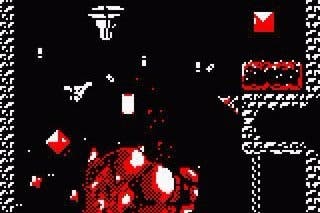 Minimalist action-roguelike Downwell will arrive on Android around 8pm UK time Wednesday, 27th January, developer Moppin has announced. Depending on your time zone, that's probably today, technically.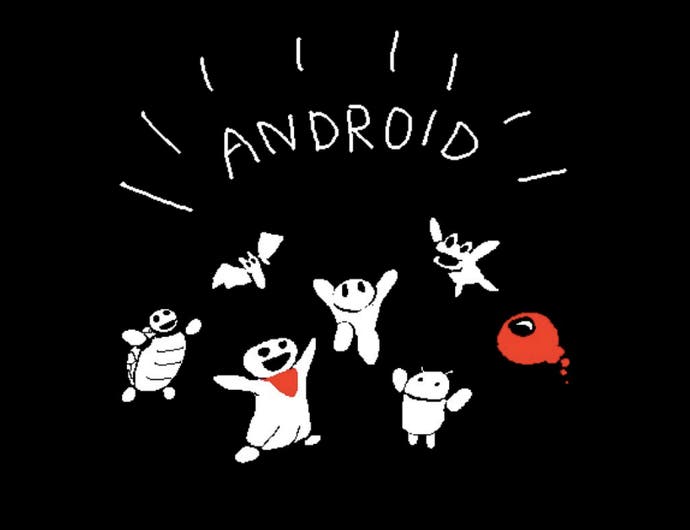 Downwell launched last October on iOS and PC. I highly recommended Moppin's rocket boots-based retro throwback in my Downwell review where I called it "the best £2.29 you'll spend on a game all year." And it's only £1.99 on Steam if you really want to pinch your pennies.
Aside from being an excellent Spelunky-like in its own right, Downwell really impressed me with its phenomenally smooth controls on a touch screen. "I found the virtual buttons almost as precise as an analogue stick," I noted in the sidebar. "It's not quite at that level, but it's responsive enough that the iPhone version is a solid substitute for the PC port and has become my preferred method of play."
Downwell was so good that it made my personal top 10 list for 2015. I probably put in over 30 hours playing it and it will be a while yet until I conquer Hard Mode.