Double Dragon Neon PSN, XBLA release date
Acceptable in the '80s.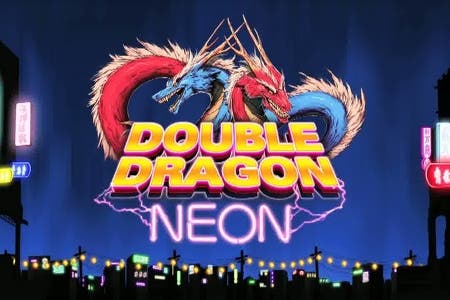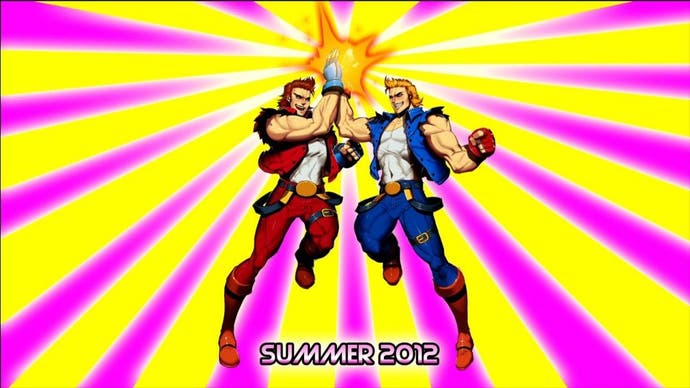 High five! Brightly-coloured Majesco brawler Double Dragon Neon will beat its way onto Xbox Live Arcade on 12th September, costing 800 Microsoft Points.
The game hits the US PlayStation Network a day earlier for $9.99 (that's about £6.50), likely meaning a 12th September EU launch here.
Neon is a reboot of sorts for the classic Double Dragon series, with brothers Billy and Jimmy Lee re-imagined in a garishly-lit 3D world.
Gaze at the game in action below.