Don't Starve: Giant Edition dated for Wii U
Buy it in the next month and get a bonus copy.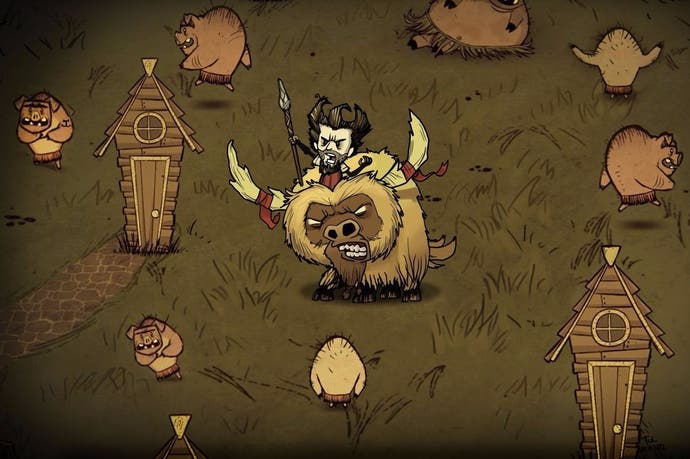 Don't Starve: Giant Edition will arrive on European Wii Us via the eShop on 4th June.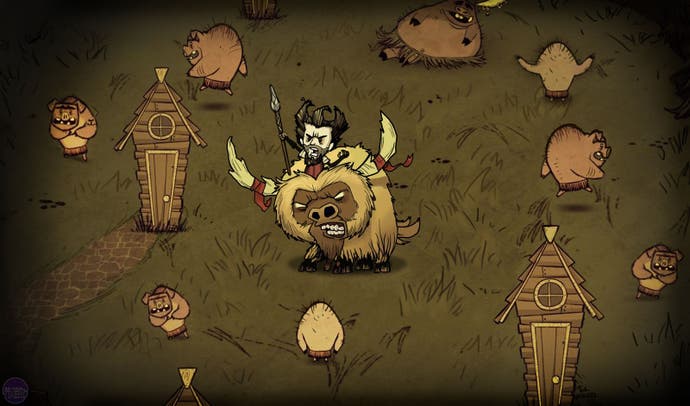 North Americans will receive it one week earlier on 28th May.
Purchase Don't starve by 28th June and you'll receive a second bonus copy of the game for a friend.
Don't Starve: Giant Edition includes all of Don't Starve and its Reign of Giants expansion pack. That means more characters, seasons, creatures, biomes and more.
It will also support off-screen play, should you wish to play Don't Starve on your Wii U GamePad.
Our Dan Whitehead recommended Don't Starve upon its release last year. He found it grew a little long in the tooth after a while, but the game has only received more content since then.