Don't expect Grand Theft Auto 6 anytime soon
Vice iced, baby.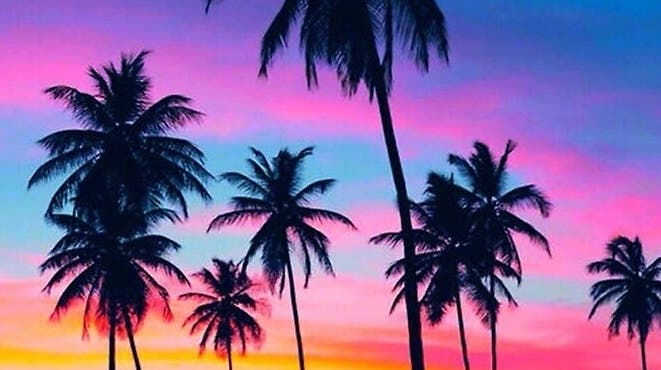 The next entry in the Grand Theft Auto series will not release anytime soon, according to reports.
GTA 6 is still at least three or four years away, according to Battlefield insider Tom Henderson, who last week suggested GTA6 would not see a release until at least 2024 or 2025. Bloomberg reporter Jason Schreier has now said he has heard similar.
The long wait, Henderson said, was due to a push within developer Rockstar to improve staff welfare and avoid the levels of crunch which have plagued the company over past releases. It is also, Henderson continued, because Rockstar wants to launch GTA6 at a time when the install base for the PlayStation 5 and Xbox Series X/S has grown considerably.
GTA6 is expected to be set in a modern day Vice City, the fictional location within the GTA universe based on Miami. Various reports have suggested its map will grow and change over the time, with updates likened to Fortnite's map changes.
Last year, Kotaku reported that this growing map was part of Rockstar's bid to cut crunch by letting the game expand post-launch, rather than squeezing in everything for GTA6's arrival.
The launch of Rockstar's last game, Red Dead Redemption 2, was plagued by claims of crunch and reports of some staff working 100-hour weeks. Numerous staff who worked in Rockstar's various UK studios spoke to Eurogamer about the human cost of the game, and how the company's Lincoln-based QA team had born a particular brunt.
Rockstar's last big GTA launch, Grand Theft Auto 5, arrived for PlayStation 3 and Xbox 360 on 17th September 2013. It will next launch for PS5 and Xbox Series X/S on 11th November 2021.
Since its arrival eight years ago, GTA5 has sold 140m copies. Over 2020, spending on GTA Online grew 28 percent year-on-year.