Don't buy Darkest Dungeon from the Windows Game Store, dev warns
UPDATE: Scam version removed.
UPDATE 24/02/2015 5.30pm: The counterfeit version of Darkest Dungeon has been removed from the Windows Store. Here's Microsoft's official response on the matter:
"We are aware of recent claims of 'scam' or unauthorized versions of certain games being sold in the Windows Store. We take claims of intellectual property infringement seriously and review them in accordance with our standard procedures. We also continue to review the content of our Store periodically as described in our recent blog post, as we work to deliver a great customer experience and provide fair and transparent developer policies and enforcement."
UPDATE 23/02/2015 9.53pm: Red Hook Studios is continuing to fight this thing tooth and nail. The developer says Microsoft has been receptive to the matter and is doing its best to resolve it.
"Following our discovery of the scam yesterday, several individuals from Microsoft have reached out to us," Red Hook's Chris Bourassa told Eurogamer. "We've submitted a complaint, and are optimistic that a resolution is coming soon! There's been no indication of what the file contents of the scam version actually are, and we certainly hope there's nothing malignant in the download.
"Obviously, this kind of thing is unfortunate for developers, storefronts, and gamers alike. We've called attention to the scam on Twitter, and want to remind anyone interested in purchasing the game to do so through Steam or Humble."
ORIGINAL STORY 23/02/2015 9.06am: The developer of Darkest Dungeon has issued a warning about an illegal version of the Steam hit currently available to buy on the Windows Game Store.
Red Hook Studios co-president and Darkest Dungeon designer Tyler Sigman tweeted about the availability of a Windows 8.1 app version of his game, calling on his followers for the contact details of someone at Microsoft who may be able to have it removed.
Sigman said the person who published Darkest Dungeon on the Windows Game Store was "scamming" the game by selling it illegally.
If anyone has a contact at Windows Game Store, please share. Somebody is scamming DD by selling it (illegally) on there.

— Darkest Tyler (@tylersigman) February 22, 2015
There are a number of warning signs on Darkest Dungeon's Windows Game Store page. One, it costs £2.59. Darkest Dungeon costs £14.99 on Steam. Two, it's a 2MB download, suggesting it could be some form of spyware. Three, the game's description is written in broken English.
"Darkest Dungeon is a Strategy game.Player will employee, train and control a team of heroes in Darkest Dungeon Game. They will journey through warrens, twisted forests, crypts and other strangling places and they will be confronted by monstrous creatures which are unimaginable with these there comes calamities like stress, disease and famine."
And four, the game is published by someone called Balaji Chowdary, not Red Hook Studios. This does not appear to be the first game Mr. Chowdary has published to the Windows Game Store illegally. His name is listed as the publisher of Lego Batman 3 Beyond Gotham, Watchmen: The End is Nigh and VMware Player.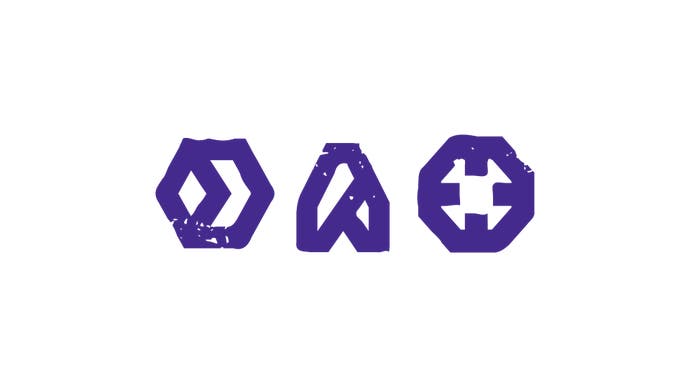 But the icing on the cake is the image of Darkest Dungeon Chowdary has uploaded to the Windows Game Store to illustrate the page. On the bottom right hand corner you can see the "Activate Windows" message. Naughty naughty.
Despite the many warning signs on Darkest Dungeon's Windows Game Store page, some may be duped, and Sigman hopes to have it removed sooner rather than later.
@TipseeCake Thanks! It's not too widespread yet, but trying to stop it before it gets worse!

— Darkest Tyler (@tylersigman) February 22, 2015
On a related note, if you didn't buy Darkest Dungeon on Steam or Humble Store right now, you got scammed.

— Darkest Tyler (@tylersigman) February 22, 2015
Over to you, Microsoft.