Doctor Who: The Eternity Clock PC release still planned
Despite PlayStation console exclusivity.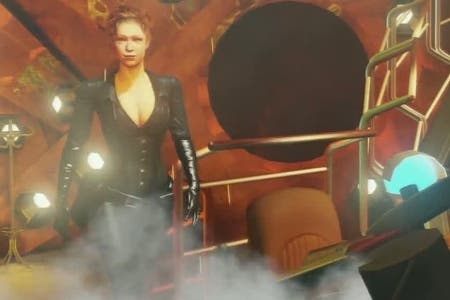 The PC version of Doctor Who: The Eternity Clock will still release in Europe despite Sony's announcement of PlayStation exclusivity, BBC Worldwide has confirmed to Eurogamer.
Sony yesterday revealed it had secured the game as a PlayStation exclusive in European territories.
But that does not mean the planned PC version has been canned in Europe, just that Sony has the exclusive console rights to the title.
Doctor Who: The Eternity Clock will launch first on PlayStation 3 and PlayStation Vita. The PC release will then follow at a later date.
In the US there is no similar console exclusivity deal for the game, but all planned versions of the game will get a global release, Eurogamer understands.