Doctor Who game aims to teach kids to code
It's pretty basic.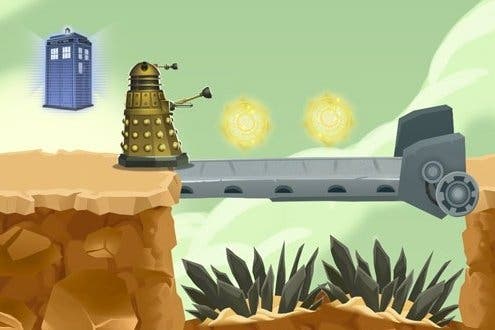 The BBC has announced The Doctor and the Dalek, a new Doctor Who game starring Peter Capaldi designed to encourage children to learn basic coding skills.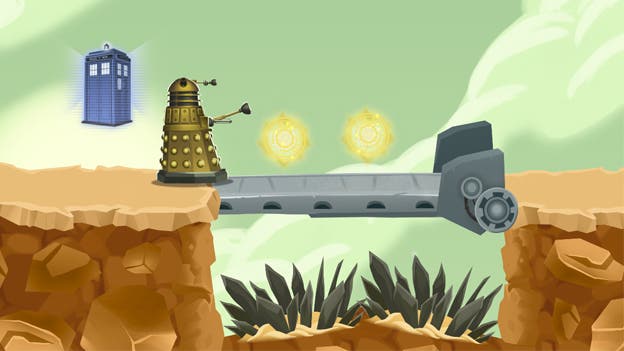 It features a story by Doctor Who writer Phil Ford that sees the eponymous Time Lord save a distressed Dalek and attempt to reprogram it.
Designed to slot into Key Stage 2 and 3 learning, players will be coaxed into using variables, repetition and loops to alter their Dalek's behaviour, and send it safely through platforming-style levels.
The game will be freely downloadable via the CBBC website from this Wednesday, 22nd October.
Currently only available for PC, a tablet version is also on the way later this year.
Watch Family Gamer's hands-on with the game below: