Disney shuts down Club Penguin clones after kids exposed to explicit messages
With one man arrested over child abuse images.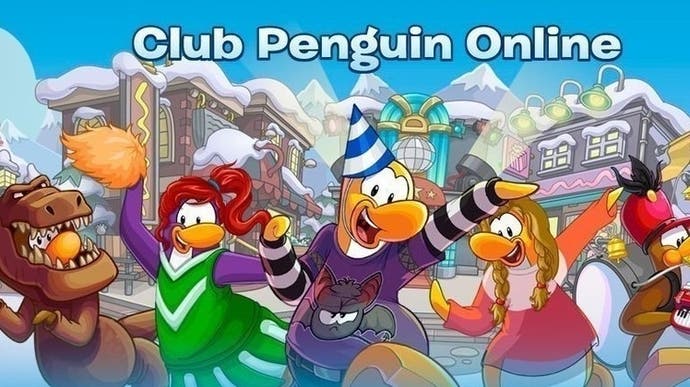 Before it closed in 2017, Club Penguin - the official one - was a popular hangout for teens and young kids on the internet, providing a safe place to play and chat with over 200m other players at its peak. Since then, several clones have popped up over the internet using copied source code, including the popular Club Penguin Online. But while it may have provided some with a nostalgia hit, it has now been shut down by Disney due to lack of moderation, and one man involved with the site arrested on suspicion of possessing child abuse images.
As reported by the BBC, Club Penguin Online claimed it had been enjoying a surge in popularity due to the coronavirus lockdown with seven million registered players, but behind the success there were serious problems. Unlike the official version, Club Penguin Online was not removing racist content, with one player inviting the BBC into their igloo "decorated to spell out the n-word". Other players were able to send explicit sexual messages (including engaging in "penguin e-sex"), while content filters had been disabled on several servers. Disney's official version prevented players sharing personal details, but on Club Penguin Online players were able to share Snapchat, Instagram, Discord and Zoom details, along with codes and passwords.
Alongside the obvious problems with moderation, it seems there was also an ongoing flame war between the moderators of Club Penguin Online and other Club Penguin clone sites, with volunteer staff members admitting to carrying out doxxing and DDoS attacks on rival servers. The toxic community was described as "like Game of Thrones with penguins" by one server owner.
Details remain light on the man arrested on suspicion of possessing indecent images of children, but the BBC reports the man has been released on bail by the Metropolitan Police "pending further inquiries".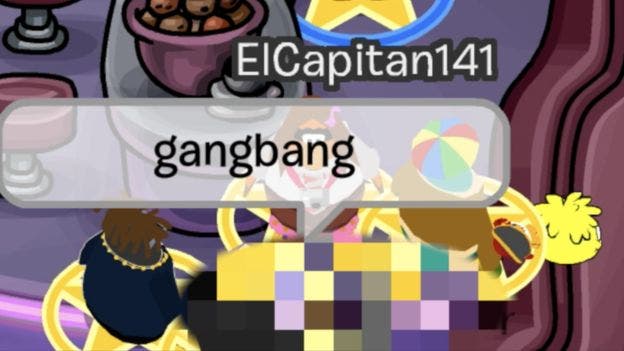 The BBC was told that many of Club Penguin Online's users were under 18. A 14-year-old child told the BBC he felt uncomfortable with some of the conversations he had seen. Given the third-party clone looked almost identical to the official game, it seems likely parents and kids could have been lulled into a false sense of security. It seems entirely unsurprising, therefore, that Disney wanted to intervene - and the company has now issued copyright notices to all private server Club Penguin games, requiring them to shut down before a deadline or face legal action.
"Child safety is a top priority for the Walt Disney Company and we are appalled by the allegations of criminal activity and abhorrent behaviour on this unauthorised website that is illegally using the Club Penguin brand and characters for its own purposes," Disney said in a statement to the BBC.
"We continue to enforce our rights against this, and other, unauthorised uses of the Club Penguin game."