Disco Elysium: The Final Cut adds voice acting
Genius.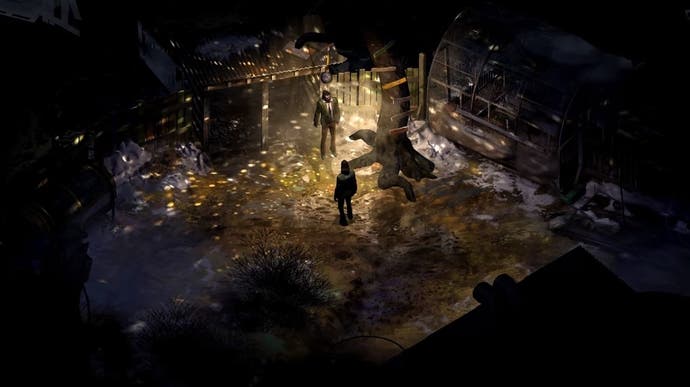 ZA/UM just announced Disco Elysium: The Final Cut at The Game Awards.
It's a free upgrade for all existing players as well as a standalone release. It hits PlayStation 5 and PlayStation 4, and PC via Steam, GOG, the Epic Games Store, and the App Store and Google Stadia from March 2021, and Xbox Series X and S, and Nintendo Switch from summer 2021.
The headline addition is full voice acting (Disco Elysium has a lot of text to read!), but there are also new quests and unseen areas to explore.
Of note: there's full controller support. Expect 4K resolution and 60fps on PS5.