DiRT Showdown is free on the Humble Store today and tomorrow
What a lovely day!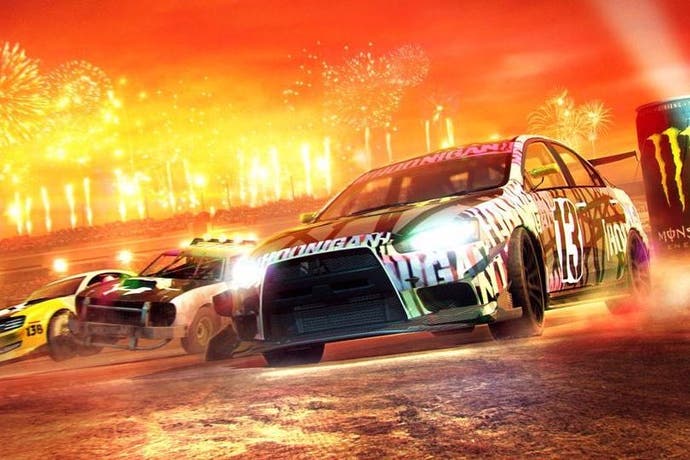 Codemaster's acclaimed 2012 racer DiRT Showdown is being given away for free on PC, Mac and Linux for the next 43 hours.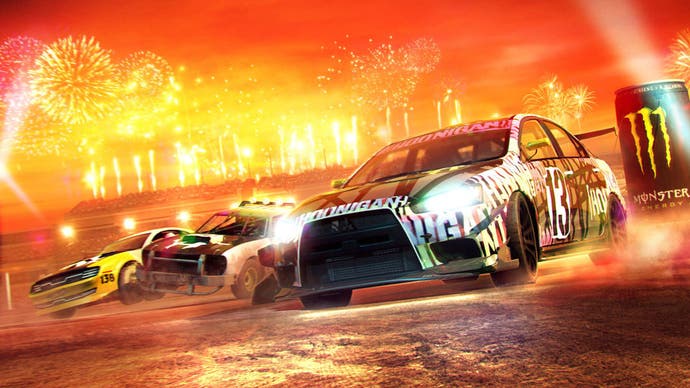 Simply claim a Steam code on the Humble Store before Saturday at 6pm UK time and you can keep DiRT Showdown in perpetuity.
Only three months back Codemasters offered its previous racing game, DiRT 3, for free on the same service.
In other DiRT news, Codemasters announced earlier today that DiRT Rally will be getting PSVR support "in the coming weeks", though that will cost £9.99.
DiRT Showdown was recommended by former Eurogamer editor Tom Bramwell upon its 2012 launch. "Dirt Showdown's wonderful, but it's probably also a flash in the pan," he said in his DiRT Showdown review. "As long as you know that going in, then you shouldn't be disappointed."