Get a year's worth of PlayStation Plus for just £29.85 this Black Friday
PS+ normally costs £49.99, making this a cracking deal.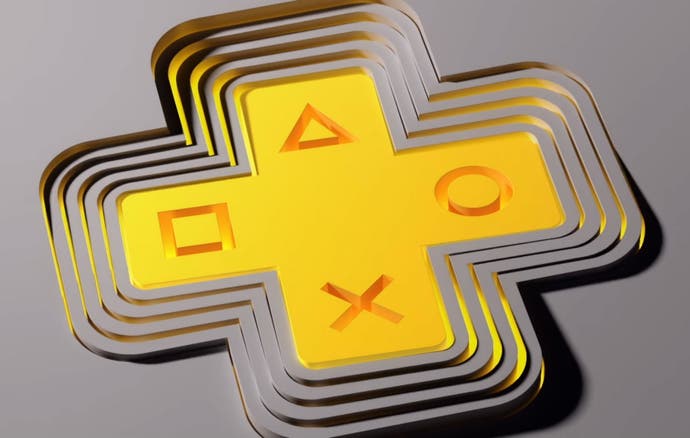 Heads up, PlayStation owners. Sony is offering an amazing discount on its PlayStation Plus service for Black Friday, but there's a way you can get an even better discount for further savings.
Starting Friday, 19th of November, PlayStation users will be able to get a 12-month subscription to the PlayStation Plus service for just £33.50, a cool 33 percent discount on the usual £49.99 price. Over at Amazon, you can also get 12 months of PS+ for slightly less, just £32.99. However, there's a way to pay even less than this.
ShopTo is offering a 12 month subscription for £29.85 when you use code EXTRATEN at the checkout.
Another option is to use ShopTo to purchase the £35 PlayStation Network Wallet Top Up gift card for just £30.85. This card will place £35 in your PlayStation account wallet, which you can use for purchasing games, add-ons, and yes, also PlayStation Plus subscriptions. This means, you can use this card and purchase the aforementioned £33.50 PlayStation Plus subscription from Sony directly, thereby effectively only spending £30.85 for the gift card while leaving £1.50 of credit on your account - technically, even cheaper as long as you use the credit at some point!
For those who aren't aware, PlayStation Plus enables users to play games online with their friends and is necessary for any sort of online play for premium titles. But to make the deal a bit sweeter, Sony also throws in a couple of premium titles for subscribers for free, which they can keep and play as long as they remain subscribers. PlayStation Plus subscription also enables additional discounts on games with the golden + logo, thereby providing further savings.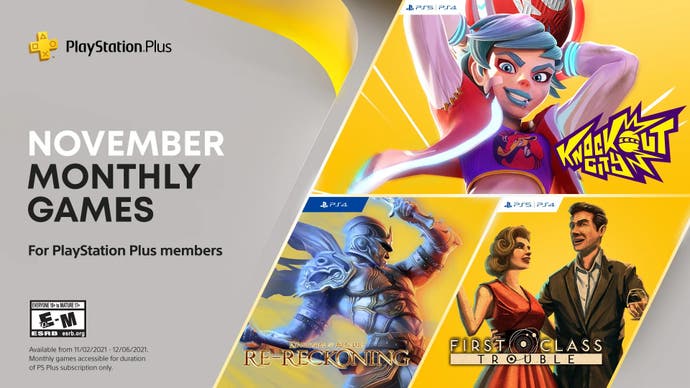 Other features include cloud saves support, exclusive game content, and Share Play, that lets you play multiplayer or co-op games with friends and hand over control of your single-player game to a friend even if they don't own the game.
Additionally, PlayStation 5 users also have access to Game Help, which provides expert help in supported game titles, providing walkthroughs and tips to get yourself out of tricky situations or finding hidden items. You also get access to the PlayStation Plus Collection, which is a collection of fantastic PS4 titles, including God of War, The Last of Us Remastered, Bloodborne, and more for free.
All of this makes PlayStation Plus a must-have service for any dedicated PlayStation user, so make sure you get this deal while the offer lasts. To check out other deals for PlayStation, visit our Black Friday deals article for discounts on games. Also, don't forget to follow us @dealsfoundry for the latest discounts and to get instant notifications.