This Razer Kraken gaming headset is £27 with a 50% off code
A very low price for a great PS5, Series X/S and PC headset.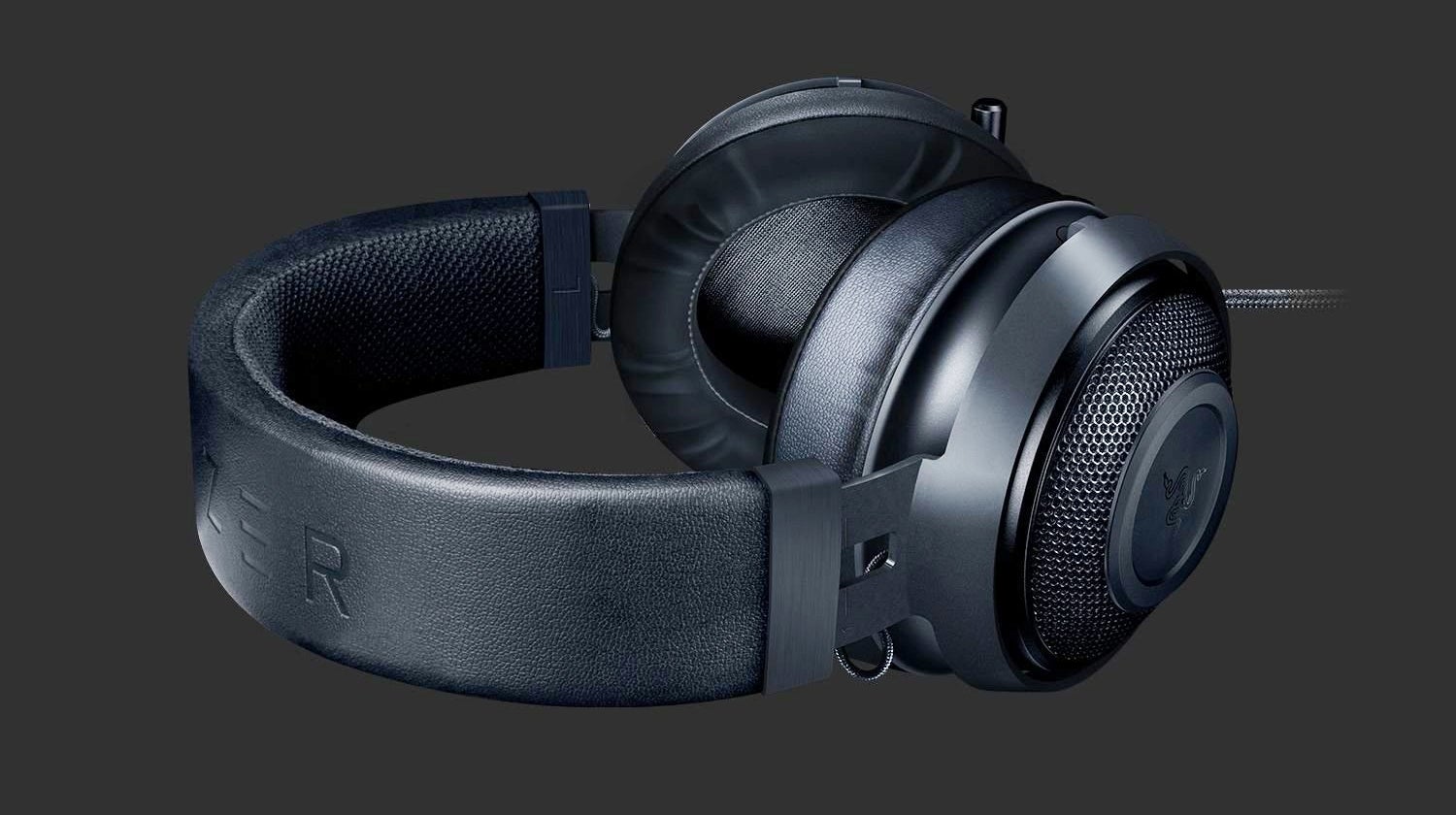 The Razer Kraken is one of the best entry-level gaming headsets on the market, and today it's been marked down 50 percent at Currys PC World, dropping it from its normal price of £55 to just £27.50.
To get the reduced price, just use code SAVE50 at the checkout. This is the cheapest we've ever seen this wired headset, which works with PC and all recent consoles including Xbox Series X/S, Switch and PS5.
The Razer Kraken was refreshed quite recently, but the headset has been one of Razer's staple models for years. It's a wired 3.5mm headset, so it works with PCs of all kinds plus consoles - including the latest releases, like the PS5 and Xbox Series X/S, and older consoles including the PS4, Xbox One and Nintendo Switch. If your smartphone or tablet has a 3.5mm headphone jack, obviously you can use the Kraken there too.
Wired headsets tend to be cheaper and work with a wider range of devices, but they also tend to have notably better microphones than wireless headsets, which have to compress their audio signals to send them over 2.4GHz wireless or Bluetooth. That's also the case with the Kraken, which has quite a usable microphone that sounds better than many wireless headsets without quite challenging the very best headsets on the market.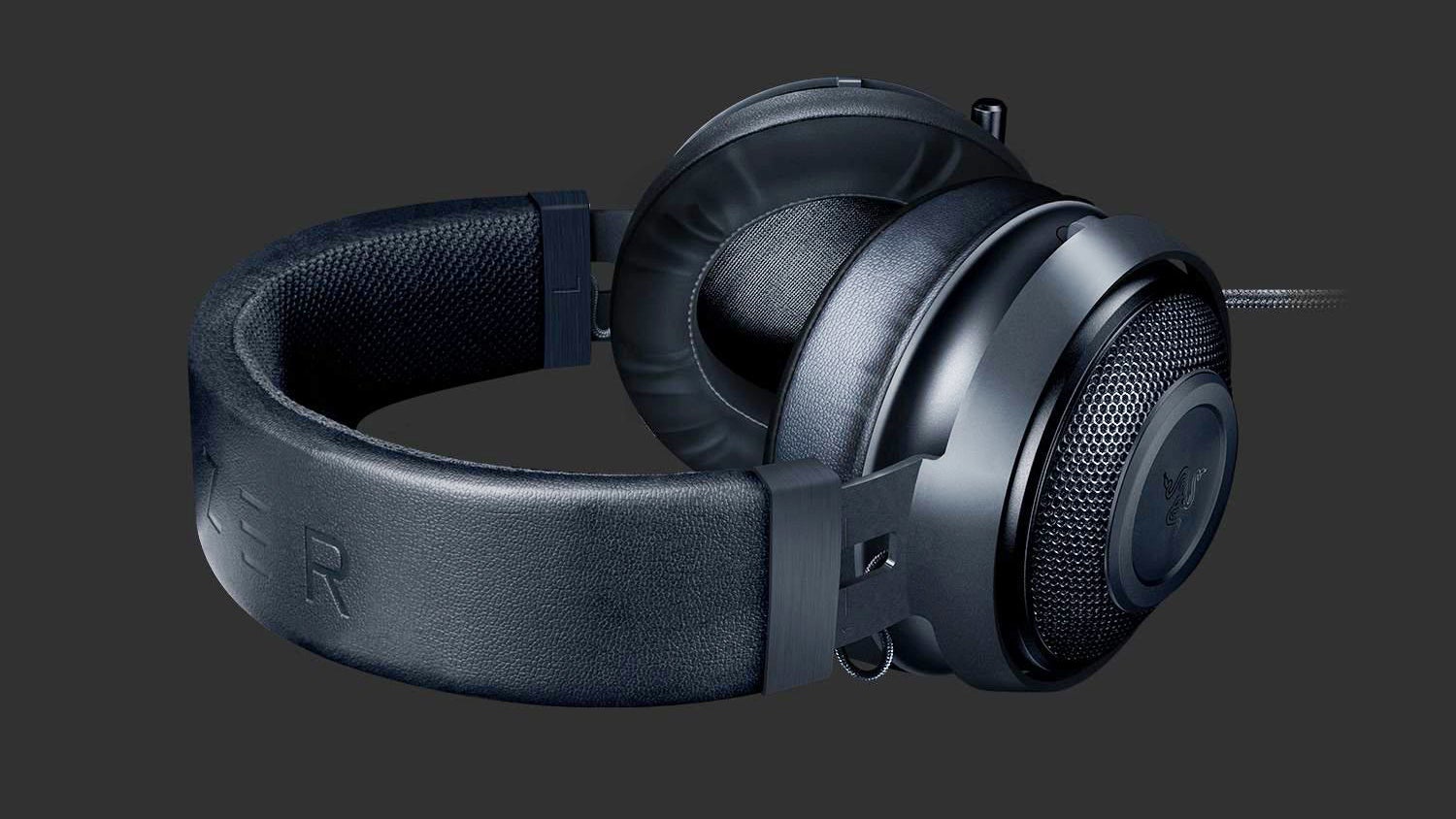 In terms of audio, it's quite a standard 'gaming' sound, with a slight emphasis to bass and treble for a subtle V-shaped sound signature. The headset is stereo only by default, but you're of course free to use simulated surround sound on PC or Xbox using Dolby, DTS or Windows Sonic, or 3D Audio on PS5.
The Kraken's biggest advantage is probably its comfort. The headset has been tweaked and refined over the years, including a thicker head band on the most recent revision, and now ranks among the best headsets on the market thanks to a moderate clamping force and light weight design. It also looks quite subtle in its black colourway, the one that's discounted today, so it's not something that you'll be embarrassed to wear to work or elsewhere outside your home. Finally, the Kraken is also quite a well-built headset, which is nice for something you may well be using at your PC, on the sofa or on the bus.
All in all, the Kraken is a great gaming headset, especially for PC players, and it's well worth picking up for just £27.50. If you're on the market for a console or PC headset, then it's well worth a look while it remains discounted!