Final Fight: DF Retro revisits the arcade original, every port, and all sequels
The definitive history of a classic fighting franchise.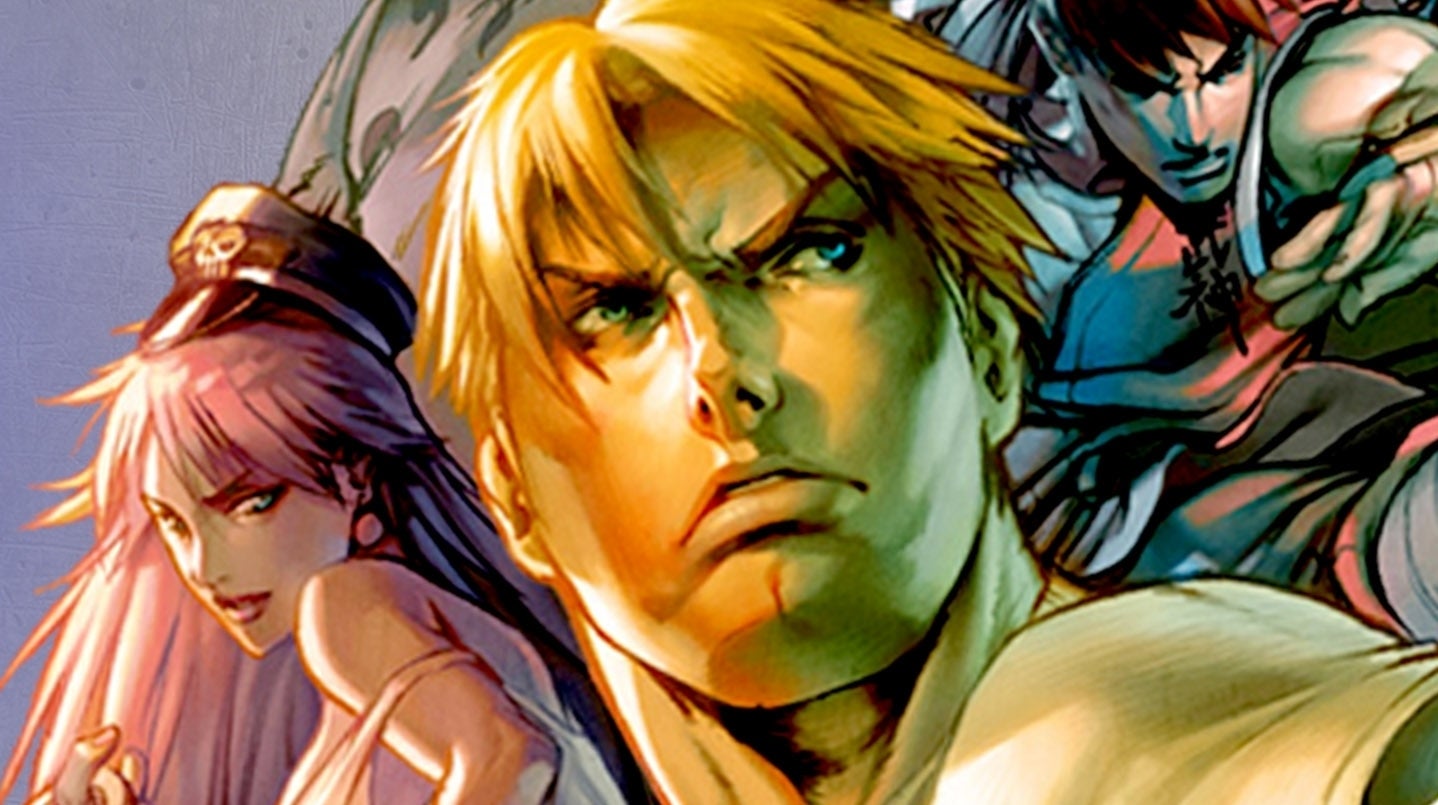 Emerging at a time of unprecedented technical innovation in the arcade, the story of Capcom's Final Fight is remarkable. Building from the semi-success of the original Street Fighter, the firm revolutionised the side-scrolling brawler with the debut of Final Fight, originally known as Street Fighter '89. Brilliant art design, fast-paced kinetic fighting and a pounding soundtrack combined with the technical brilliance of the CPS-1 board to create a revelation and one year later, the game would achieve further popularity from the arrival of a mega-successful - but controversial - Super Famicom/Super NES conversion.
But that barely scratches the surface of the origins of the epoch-making arcade game that introduced Mike Haggar, Guy and Cody. In a DF Retro special, John Linneman, Audi Sorlie and a range of talking heads from the retro community aim to deliver the definitive Final Fight retrospective, starting off the deep dive into the title's beginnings and assessing the original arcade release before delivering analysis of every single conversion of Final Fight ever made, from the dual Super Famicom/Super NES releases, through the brilliant Mega-CD port (actually developed by Sega) all the way through to Mighty Final Fight, a super deformed rendition of the original game for the NES arriving years after the release of its next-gen console successor.
But that's not the end of the Final Fight analysis, because Linneman and company then tackle guest appearances from the characters in spin-off titles and deliver their verdict on every single Final Fight franchise entry, encompassing a brace of numbered sequels from Capcom that were exclusive to Super NES, all the way up to 2006's Final Fight Streetwise - a US-developed open world 3D brawler for PlayStation 2 and the OG Xbox. It sounds intriguing and it is, though the grim tone taken by the game and the contemptuous response from the Final Fight fanbase effectively sealed the fate of the franchise - but its spirit and influence lives on.
Today, Final Fight is fondly remembered as a cornerstone of the golden age of arcades and one of Capcom's finest and most important releases of all time. New Final Fight titles never came to pass but the main cast of characters are very much alive and well, with the saga of Guy and Cody continuing in Street Fighter 4, with Poison joining the fray alongside Hugo and Rolento. Poison would even go on to represent Capcom in the somewhat underrated Street Fighter X Tekken. Haggar would make his long awaited fighting game debut in Marvel vs Capcom 3, while Lucia Morgan and Abigail made their debut in Street Fighter 5. Final Fight may have seen the last chapter written for now in its own series of game, but it's clear that the fans as well as Capcom itself have a great love for these characters.
Whether a full-on sequel or reboot will arrive is unknown - but it all sounds rather unlikely, and that's a shame. Let's remember that Capcom is one of the few companies that has delivered consistent success across the decades, transitioned effectively from arcade to home development and has managed to evolve the Street Fighter franchise, even making its way through a tricky 2D to 3D transition. As the years have rolled on, the firm has also done an excellent job of retaining its own individual identity while continuing to deliver state of the art technology. Whether a series like Final Fight could prosper in the era of today's triple-A juggernauts is unclear, but Sega's astonishingly good Streets of Rage 4 demonstrates that the concept still works, that the gameplay is golden - and perhaps one day Haggar, Cody and Guy will return.
Will you support the Digital Foundry team?
Digital Foundry specialises in technical analysis of gaming hardware and software, using state-of-the-art capture systems and bespoke software to show you how well games and hardware run, visualising precisely what they're capable of. In order to show you what 4K gaming actually looks like we needed to build our own platform to supply high quality 4K video for offline viewing. So we did.
Our videos are multi-gigabyte files and we've chosen a high quality provider to ensure fast downloads. However, that bandwidth isn't free and so we charge a small monthly subscription fee of £4.50. We think it's a small price to pay for unlimited access to top-tier quality encodes of our content. Thank you.
Support Digital Foundry