Get 20 per cent off on monitors, Switch Lite and more tech at Ebay UK today
Plus: hand-picked deals from the eggheads at Digital Foundry.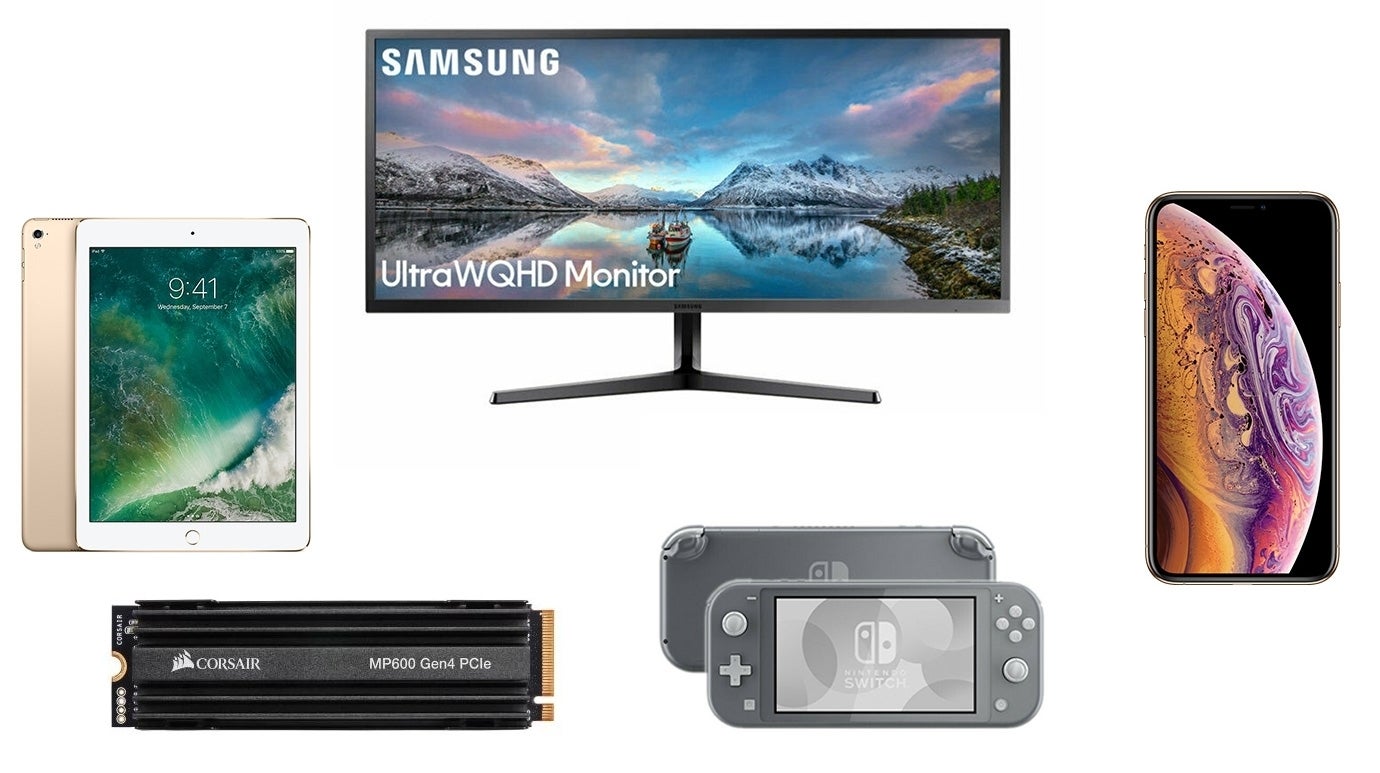 Ebay UK is running a 20 per cent off promotions right now, making it the best time to get up to £75 off tech from over 100 participating retailers.
This is the best Ebay deal we've seen for months - normally either the percentage discount or the maximum savings is lower - so this is a great opportunity to pick up a TV, monitor, appliance or PC part you've been eyeing up at a historic low price. Here's what you need to know about the sale - plus a selection of highlights we've already discovered.
Rules: This time around, the minimum spend is £20 and the maximum discount is £75, so the best deals are around the £375 mark - that's the lowest price you'll get the full £75 reduction. One redemption of the 20 per cent off code is allowed per account, with the sale starting today and running until April 28th at 11:59PM. (Full terms are here.)
Code: To get the discount, use code PERCENT20 at the checkout on items from one of the 102 Ebay outlets taking part in the promotion. Items that offer the discount will include a small notice below the price.
First, let's take a look at some of the most promising retailers:
Here are the highlights we've found so far. Let us know in the comments if you spot any good deals we've missed!
Smartphones and tablets
Games consoles and handhelds
Storage
Monitors
There are a ton of monitor deals, so you can take a look at more monitors here...
Wrapping up
OK, that's enough highlights for now - we'd better leave some surprises for others to find! Take a look at the full range of items available in the promotion and be sure to share any good deals you've found in the comments below.
Stay tuned for more deals from Digital Foundry... and for early warning of tech deals as they break, why not follow @dealsfoundry on Twitter?