Get up to £30 off Fnatic's excellent gaming keyboards on Amazon today
Three of our absolute favourites, bristling with Cherry MX mechanical switches.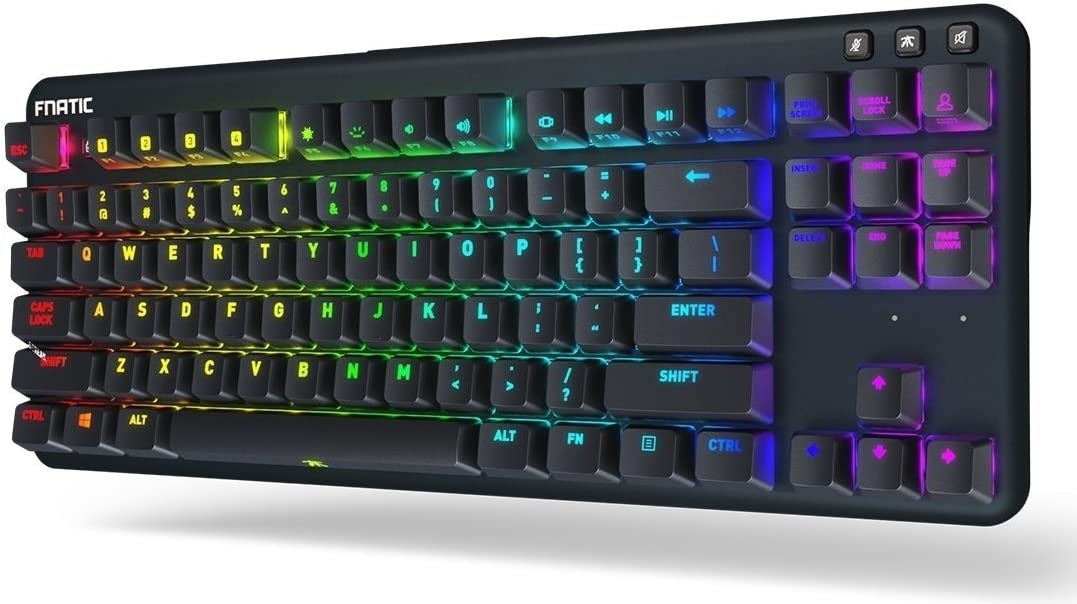 While some models have sold out, many are still available as of Tuesday!
Fnatic is one of the top esports organisations in the world, but they're also the makers of a surprisingly robust line of gaming accessories including mice, headsets and keyboards. Today a number of their mechanical keyboards are discounted on Amazon, including our picks for the best mechanical keyboard for gaming and the best value mechanical keyboard for gaming.
If you're after a new keyboard to make spending time indoors a more pleasant experience, whether you're writing up reports, working on an essay or blasting demons in Doom Eternal, these are a great option. Here are all of the discounted keyboards involved in the sale, plus a quick primer on why we rate them so highly.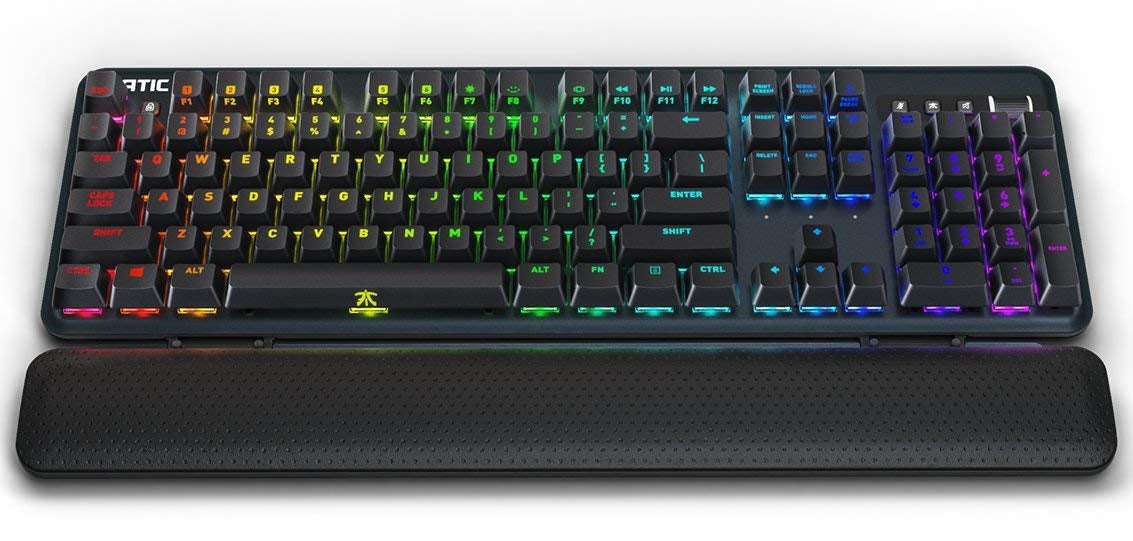 First up, the Fnatic Streak. This is a full-size keyboard with a choice of Cherry MX Brown or MX Silent Red mechanical switches, with the former offering more tactile feedback and the latter providing a smoother and quieter typing experience. Both feel great for gaming and typing, but I'd recommend the Browns if your job involves a lot of typing and the Silent Reds if you're more interested in a dedicated gaming keyboard.
No matter which switch you decide to go for, the Streak impresses with a comfortable soft palm rest, optional RGB backlighting with a range of effects and a dedicated volume wheel. The keyboard also uses a completely standard layout, unlike gaming keyboards from the likes of Corsair and Razer, so you can replace the keycaps down the line if you like. The keyboard is well built too, so it should last you for years and years, with each switch rated for 50 million presses. This consistent level of quality is why we named the Fnatic Streak the best mechanical keyboard for gaming.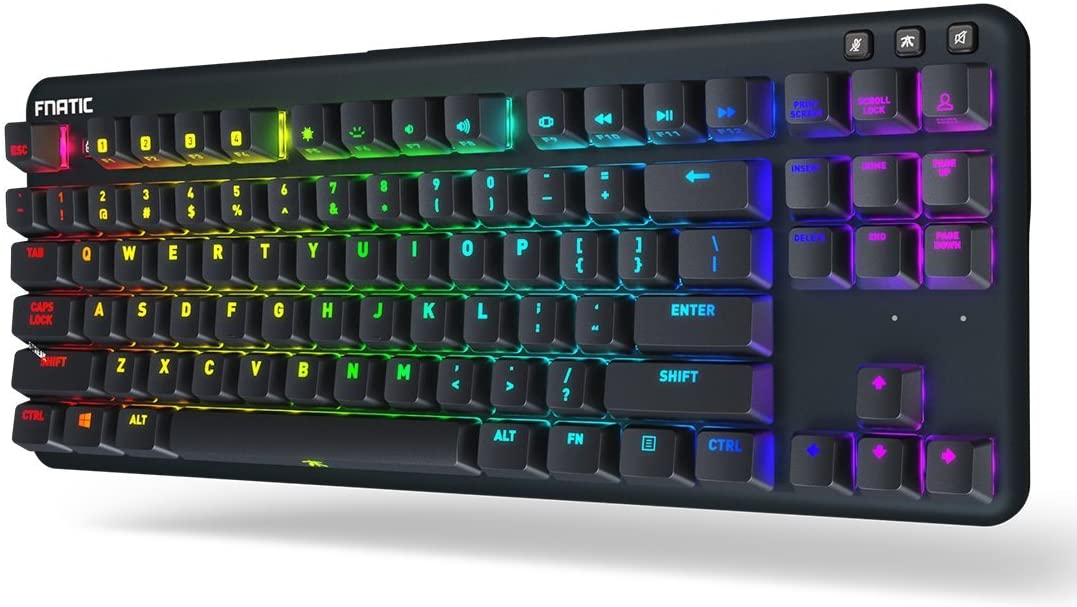 The Fnatic miniStreak is a more compact variant which excises the number pad, giving you more space for mousing - great if you have a cramped desk or just use a low DPI setting for your mouse. However, you do give up the dedicated volume wheel on this model. That's a trade-off I'm personally happy to make, but your mileage may vary. Regardless, this is another great keyboard that should last a long time, thanks to its quality construction and German-made Cherry MX Brown mechanical switches.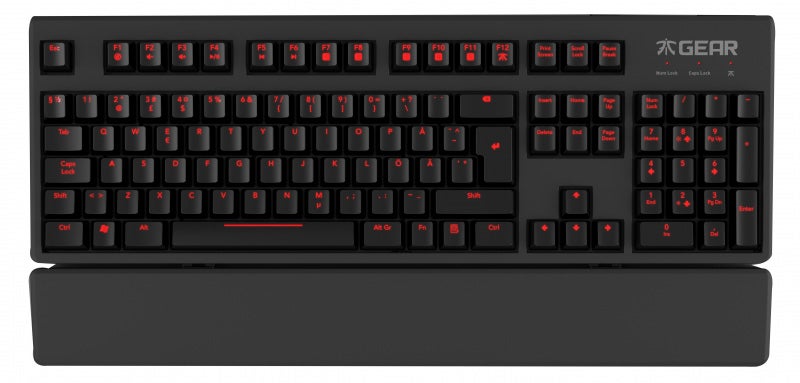 The Fnatic Rush is a simpler keyboard that focuses on the essentials: a full-size UK layout with Cherry MX mechanical switches in the colour of your choice and simple red backlighting for each key. However, it still includes a palm rest, a real surprise at this price point.
Despite having the shorter feature list, this keyboard still feels great to use - and it's much more affordable too, dropping from £70 to £45 in this sale. That's an insanely good price for a mechanical keyboard of this quality. You can choose from tactile Browns or crunchier, clickier Blues at £45, or opt for soft and linear Reds at £10 more.
Out of stock now!
We'll bring you more deals as we find them, so stay tuned and consider following @dealsfoundry on Twitter.