Grab a top gaming headset or mouse at a discount in the SteelSeries March sale
DF's top peripheral picks for PC, PS4, Xbox One and Switch.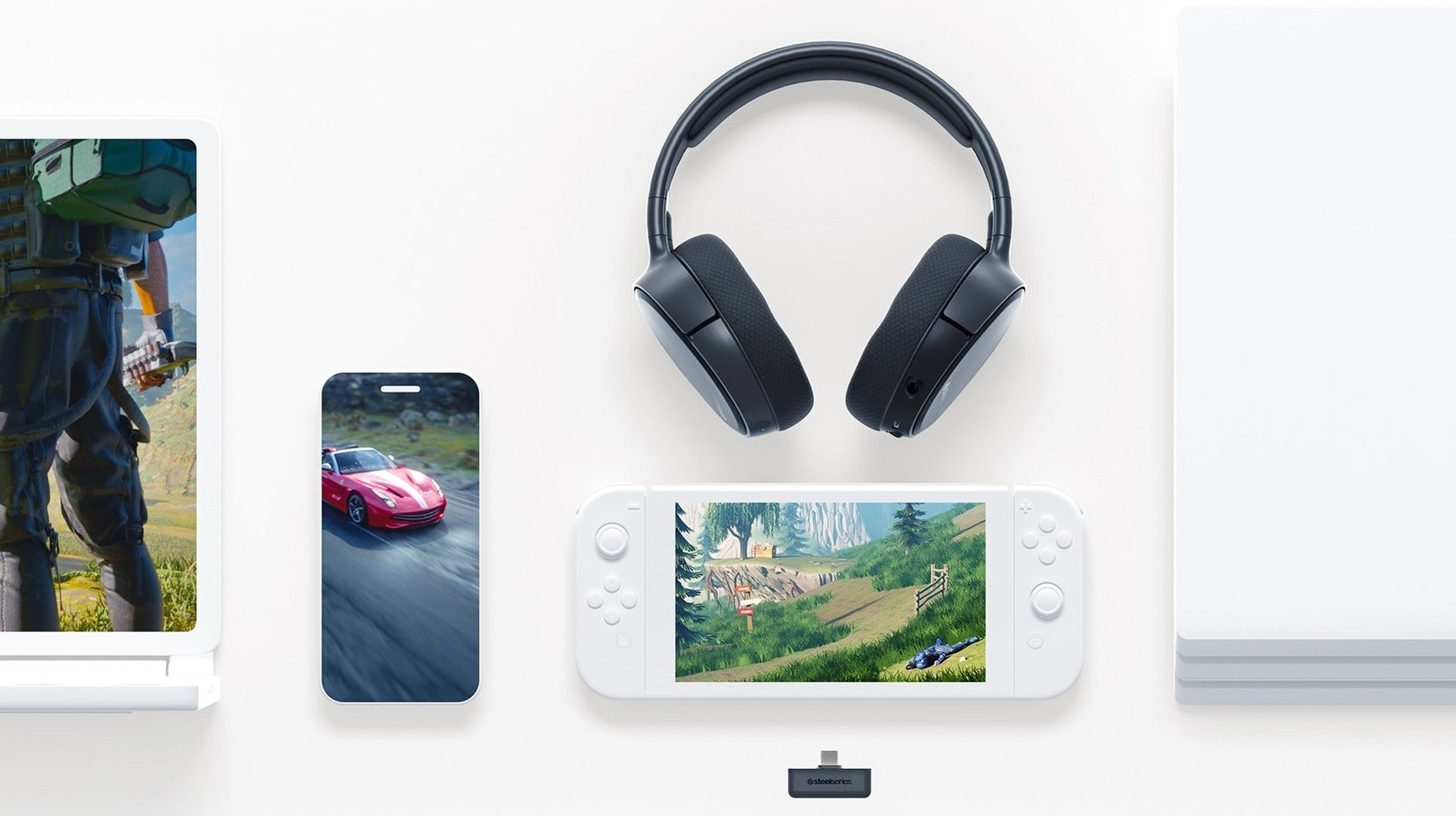 SteelSeries has kicked off their March Member Sale today, offering up some surprisingly deep discounts on their most popular gaming headsets, mice and keyboards. If you've been considering a new gaming peripheral to while away the time in isolation, then this is a great chance to pick one up at a discount.
Note that the sale is live for the UK, US and Europe. To place orders at the discounted price, you'll need to sign in or create a free SteelSeries account. This takes only a few seconds, so it's not too much of a burden, and the deals on offer are definitely worth it.
We've focused on our analysis below on the UK sale prices, which we've checked against the lowest prices at other British retailers like Box, Overclockers, Scan, Ebuyer and Amazon to make sure you're getting the lowest possible price. We've also included prices for Europe and the United States, although we haven't had time to check other retailers in these areas.
Without further ado, let's take a look at the highlights!
SteelSeries gaming headsets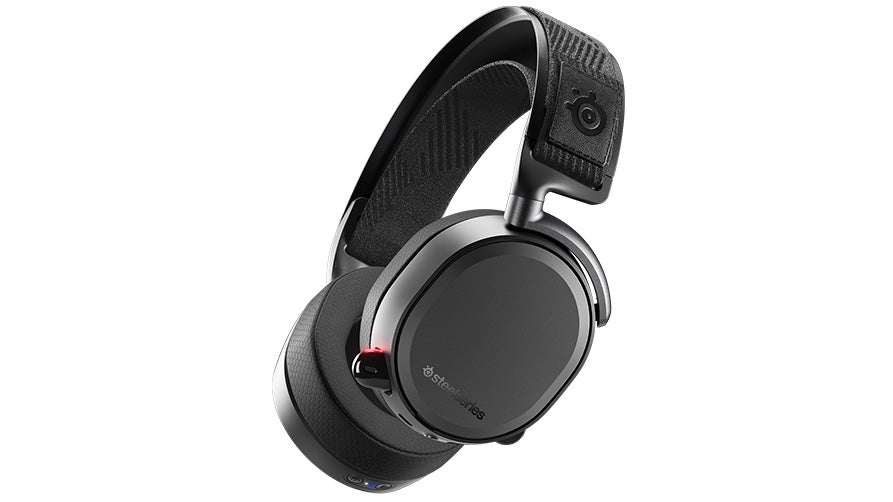 Let's get into headsets first. The Arctis lineup has proven extremely popular with our readers, with options at a range of price points to suit a bunch of different consoles plus PC. For each headset, we'll give a brief description, then link to where you'll find it cheapest - including the best price we've found in other online stores if the SteelSeries price is the best one going!
The Arctis Pro Wireless is an excellent gaming headset for a wide range of consoles, with the company's excellent 50mm drivers, a comfortable ski goggle headband, hi-res audio support and a clever dual battery system that means you're never left charging instead of gaming. It's expensive, but if you want the best then we think it's a worthwhile choice!
The Arctis 9X is our choice for the best gaming headset for Xbox One and it'll work with Xbox Series X too. This wireless headset pairs instantly the same way you'd pair an Xbox controller, so there's no dongle required. It's also super comfortable, with great audio quality and 20 hours of battery life. You can even pair it to your phone via Bluetooth at the same time, so you can take incoming calls or sit on Discord. If you have an Xbox Wireless Adapter for PC, you can use that to pair this headset too, making this a great choice for PC as well. This is the first time we've seen a discount on this recently released headset, so definitely one to consider if you game on Xbox One, with the Wireless Adapter on PC or if you're planning to get a Series X!
The Arctis 7 is our choice for the best wireless gaming headset, as it works with a wide range of consoles, sounds great, is super comfy and is available at a much lower price than the other headsets we've covered so far. If you don't need hi-res audio support or specific Xbox functionality, this is a great shout for PC and PS4 users.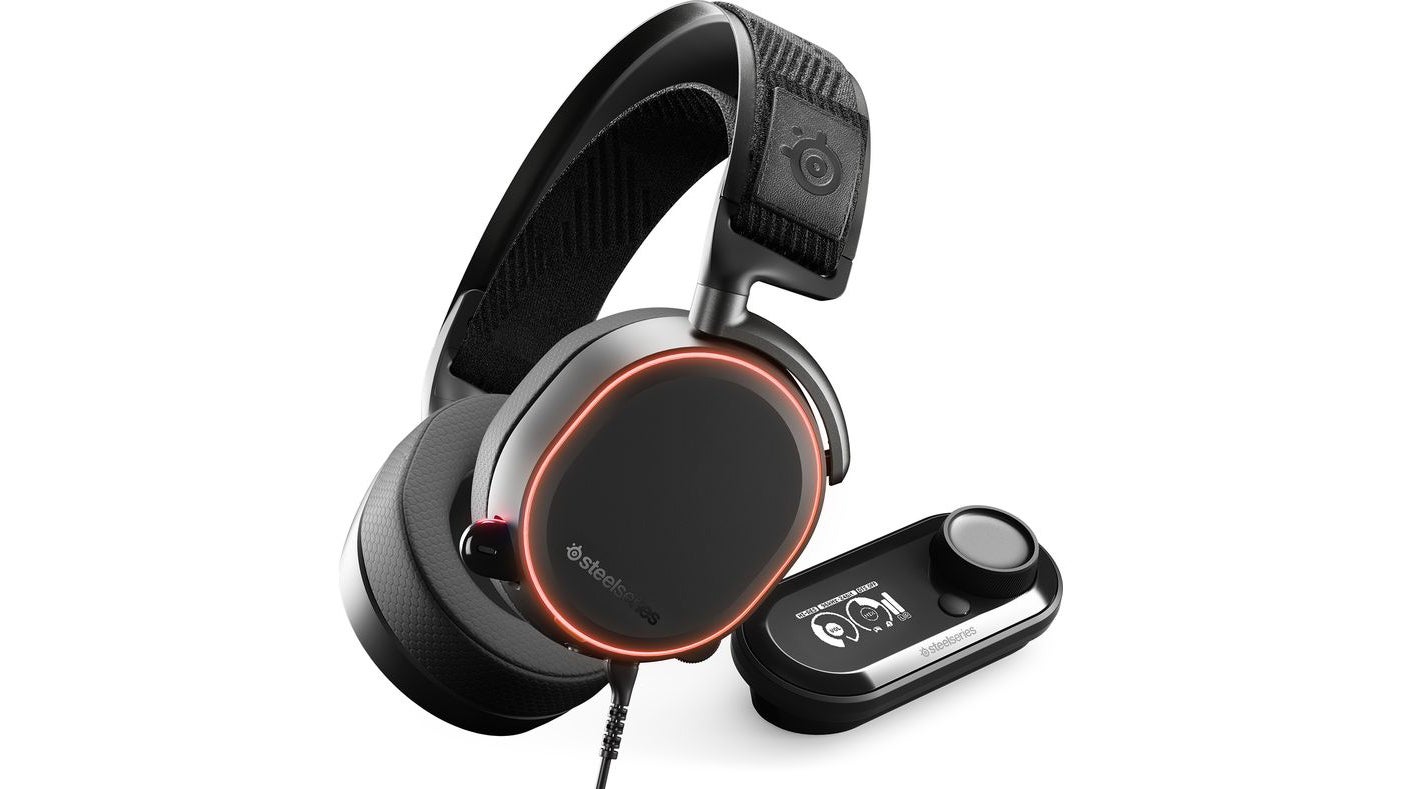 The Arctis Pro + GameDAC is the first wired headset on this list and our pick for the best premium wired headset. This is a great choice for PC and PS4, with the included GameDAC providing both additional audio quality and the option for fine-tuned audio adjustments and easy volume control. Note this headset is cheapest at Argos, but you'll need to collect; if you want it delivered then Amazon is your best bet.
The Arctis Pro is simply the same headset without the GameDAC, so you lose some audio quality and that convenient volume wheel, but you pay less.
We'll finish with the Arctis 1 Wireless, our pick for the best headset for Switch. It uses a convenient USB-C dongle to connect via 2.4GHz wireless, so you can use this headset with Android phones, PC and PS4 (via a USB-C to full-size USB adapter) or with Xbox via a 3.5mm cable. It doesn't sound as good as more expensive Arctis headsets, but it's still super light and comfy.
SteelSeries gaming mice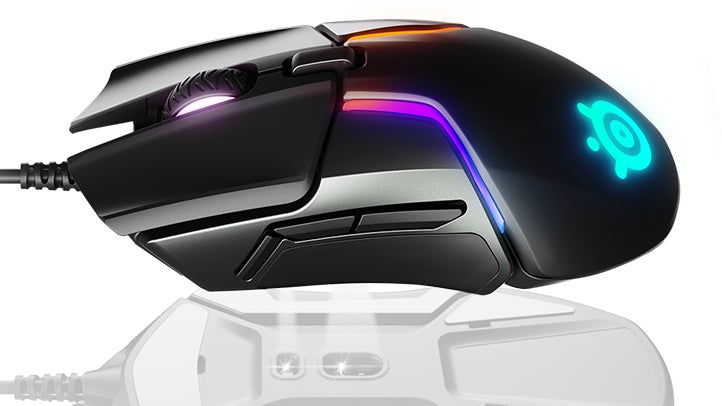 SteelSeries mice are a favourite of ours, with several of the discounted mice having a history on our best gaming mice round-up at one time or another. Here's a quick description of each mouse in sale, including links to the where you'll find it at the best price - it's not always the SteelSeries site.
The Rival 600 is a great all-around mouse with a top optical sensor, comfortable shape and removable weights.
The Rival 650 is the wireless variant, and it's also a great choice if you prefer the freedom of a wire-free option.
The Rival 710 is quite different, with an ergonomic right-handed design and integrated OLED display for in-game stats like health and headshots.
Finally, the Sensei 310 is one of the best mice for those with larger hands, with a comfortable ergo shape and a great optical sensor.
SteelSeries gaming keyboard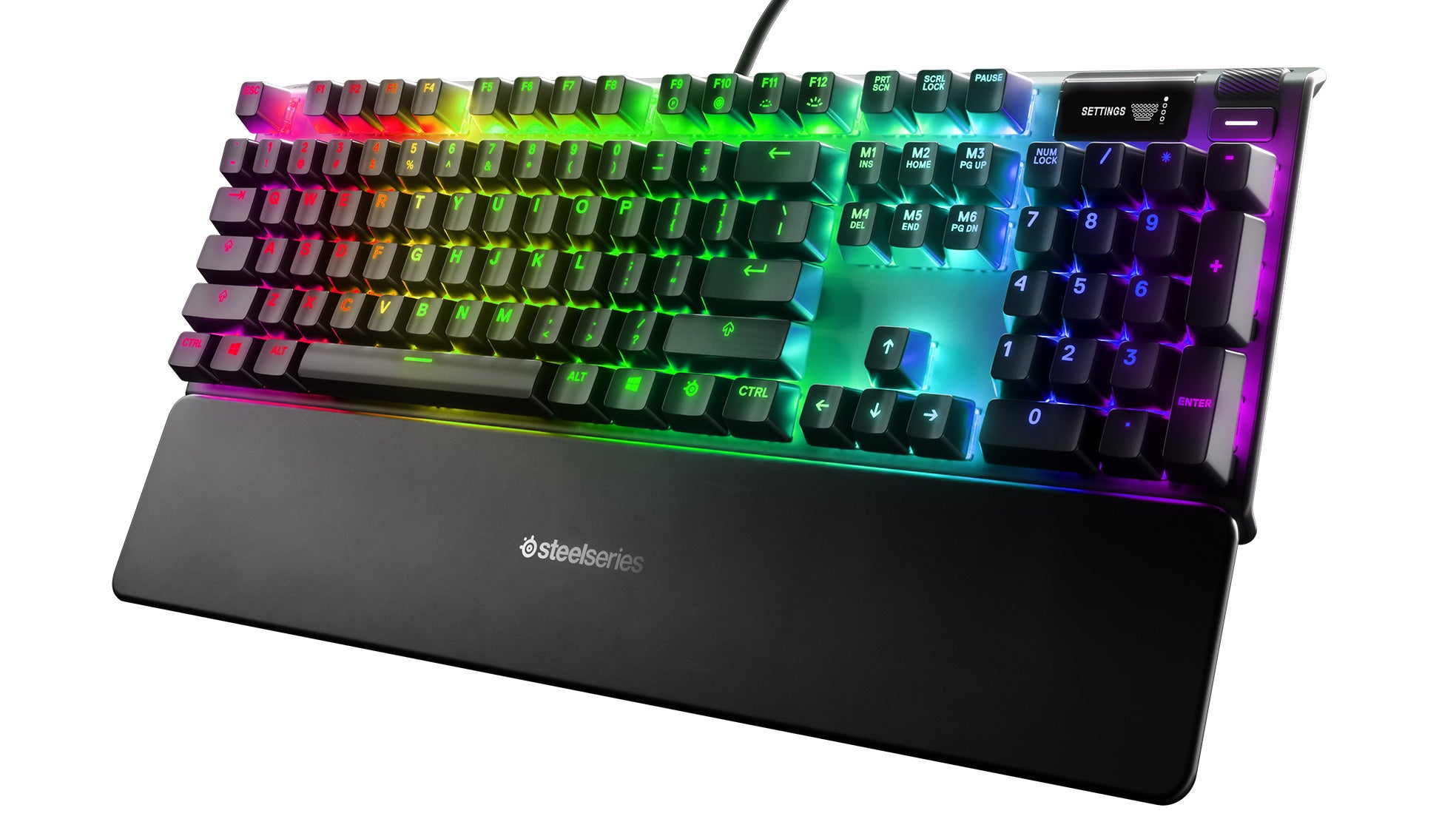 Okay, there's only one keyboard included in the sale at present and it's the Apex 7, the more affordable cousin of our 'best mechanical keyboard' pick, the Apex Pro. The Apex 7 includes the best features of the Pro, including comfortable linear Red mechanical switches, a convenient OLED display and a dedicated volume wheel. It's down from £180 to £150 in the SteelSeries sale, but we actually spotted it cheaper - you can get the exact same model for £140 at Box.co.uk, with the added benefit that you're getting a UK layout instead of a US layout!

#

In Europe, the Apex 7 is €160, down from €190, while in the US it's $135, down from $160. You can also find the Apex M750 TKL PUBG Edition, a limited edition mechanical keyboard, for $104; it was originally $130.

Wrapping up

Okay, that brings us to the end of our coverage of the SteelSeries March Sale! Stay tuned for more tech deals as we find them, and consider subscribing to our Twitter (@dealsfoundry) to get priority deal alerts.